Today's Deal Zone...
Top deals pages...
Wishlist pages...
Search for deals...
SAVE $100
Nikon Z 7 Mirrorless with 24-70…
$165 GIFT CARD
SAVE $800
LG C8PUA Series 55"Class HDR UH…
SKU FUGFX50R63LK
SAVE $400
Apple 15.4" MacBook Pro with To…
SAVE $100
Apple Mac mini (Late 2018)
Apple 27" iMac Pro with Retina 5K Displa…
SAVE $300
Apple 12.9" iPad Pro (Mid 2017,…
$16 FREE ITEMS
SAVE $750
Canon 10x42 L IS WP Image Stabi…
View all 18 deals…
How to Unhide your Library Folder on OS X
Mac OS X 10.7 and 10.8 hides the Library folder which is found in your home directory.
Update: OS X 10.9 Mavericks provides a Finder checkbox to control the hide/show behavior for the Library folder.
Apple's decision to do this is probably based on the fact that the Library folder contains a lot of files you don't need to know about, including caches and the like.
Or do you? What if you want to clean things up? Or get at your own user data, which some programs place in the Library folder?
Some programs put important user data into the Library folder, making it invisible to users. Invisible means risk, since being unaware of it might mean proper care is not taken to backup the data, or to transfer it to a new system.
This makes Apple's choice a dubious one, not to mention a repeated hassle for some users. I have more than a few times needed access to items within the Library folder (color profiles and Mail downloads are just two of many examples).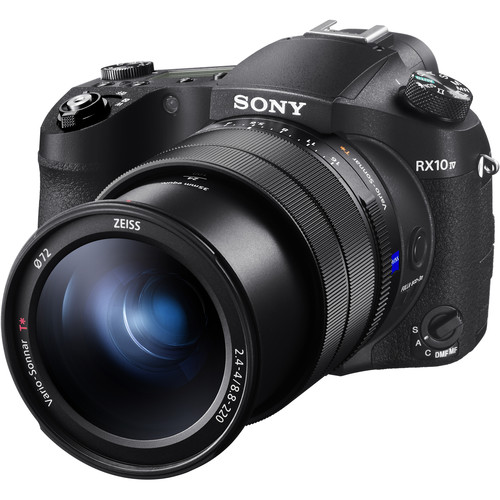 OS X: making the library folder visible / unhiding it
These commands require Terminal.
To unhide the Library folder in your home directory:
chflags nohidden ~/Library


To hide the Library folder in your home directory (or any folder):
chflags hidden ~/Library