Today's Deal Zone...
Top deals pages...
Wishlist pages...
Search for deals...
$49 FREE ITEMS
SAVE $250
Apple 15.4" MacBook Pro with To…
$19 FREE ITEMS
SAVE $300
Apple 12.9" iPad Pro (Mid 2017,…
SAVE $218
Dracast LED500 Plus Series Dayl…
SAVE $110
Sennheiser PMX 684i In-Ear Neck…
SAVE $400
Sony a7R III Mirrorless
SAVE $50
Samsung 2TB T5 Portable Solid-S…
SAVE $70
Samsung 1TB T5 Portable Solid-S…
SAVE $400
Apple 12" MacBook (Mid 2017, Go…
View all 41 deals…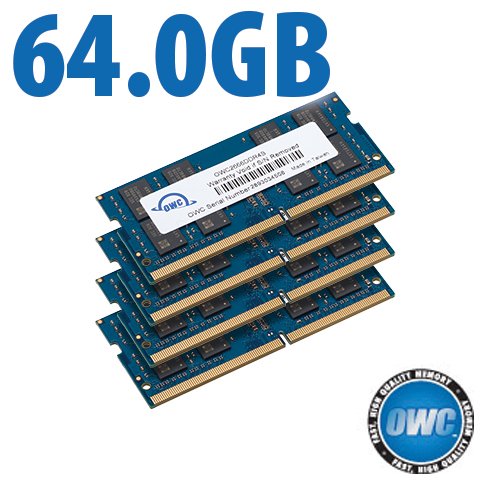 Relocating iTunes and iPhoto Libraries
Both iTunes and iPhoto allow you to place your music/photo libraries anywhere you like.
iPhoto
Indeed, iPhoto allows you to have more than one library. More than one iPhoto library is especially advised if you have a huge number of photos that can be grouped sensibly (eg work vs personal), because performance will generally be better with a smaller library.
To move your iPhoto library, first copy it to the desired location. Then start iPhoto holding down the Option key; choose the desired library. When all is well, remove the original library— don't get confused!
iTunes
You can move your iTunes library also. iTunes will even do the job for you if you use its preferences. You can also have more than one iTunes library.