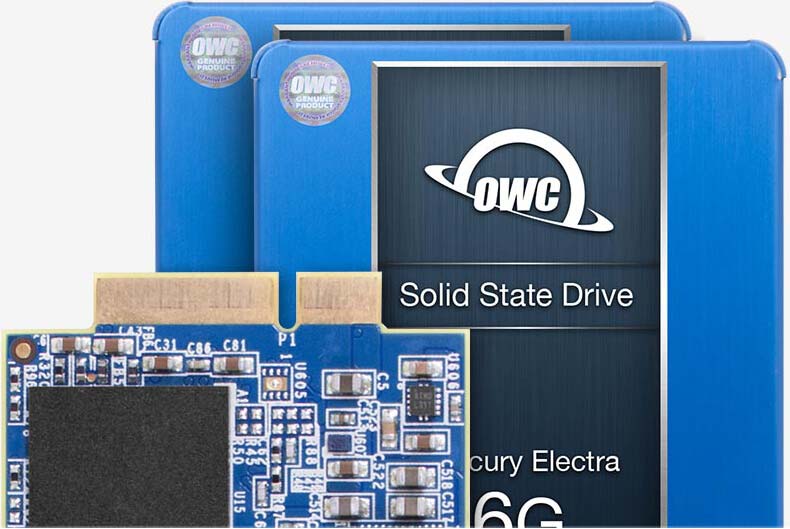 OWC Easy SSD Upgrade Guide
MacBook Pro and MacBook Air
iMac, Mac Pro, MacMini, more!
Sony Alpha a6500 Mirrorless Digital Camera
$1399

FREE SHIPPING , Pre-Order, NEW!

B&H Deal of the day

|

Deals of the week

|

Deals by brand or category...
Declutter the Dock
Rule: get rid of cruft you don't use; it just degrades the experience and causes visual confusion.
The dock contains all kinds of cruft that I don't need, or that I don't need immediate access to. Right-click or control-click on undesirable characters to Remove from Dock. You can always put something back later if you decide you want it; drag it back into the dock.
This is what my Dock looks like after I clean it up, but before I install the applications I use.
Dock behavior
This is what I like, change it in System Preferences.
B&H Photo Daily Deal...
HP 13.3" ProBook 430 G3 Notebook
$450,

save $100 = 18% off
Deals of the week...
or
Deals by brand or category...

ends in about 18 hours