Today's Deal Zone...
Top deals pages...
Wishlist pages...
Search for deals...
SAVE $650
Nikon 70-200mm f/2.8 AF-S NIKKO…
$246 FREE ITEMS
SAVE $600
Nikon Z 7 Mirrorless
SAVE $600
Apple 15.4" MacBook Pro with To…
SAVE $430
Apple 12.9" iPad Pro (Mid 2017,…
View all 29 deals…
128GB Memory in iMac 5K
Up to 128GB for 2019 iMac 5K!
Up to 64GB for 2015/2017 iMac 5K



Save nearly 50% over Apple pricing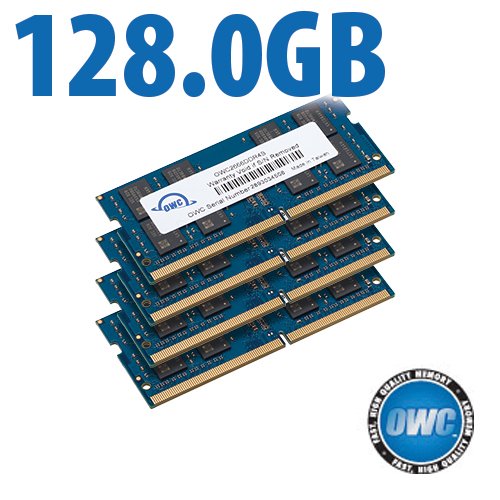 Declutter the Dock
Rule: get rid of cruft you don't use; it just degrades the experience and causes visual confusion.
The dock contains all kinds of cruft that I don't need, or that I don't need immediate access to. Right-click or control-click on undesirable characters to Remove from Dock. You can always put something back later if you decide you want it; drag it back into the dock.
This is what my Dock looks like after I clean it up, but before I install the applications I use.
Dock behavior
This is what I like, change it in System Preferences.