Today's Deal Zone...
Top deals pages...
Wishlist pages...
Search for deals...
$49 FREE ITEMS
SAVE $250
Apple 15.4" MacBook Pro with To…
$19 FREE ITEMS
SAVE $300
Apple 12.9" iPad Pro (Mid 2017,…
SAVE $218
Dracast LED500 Plus Series Dayl…
View all 41 deals…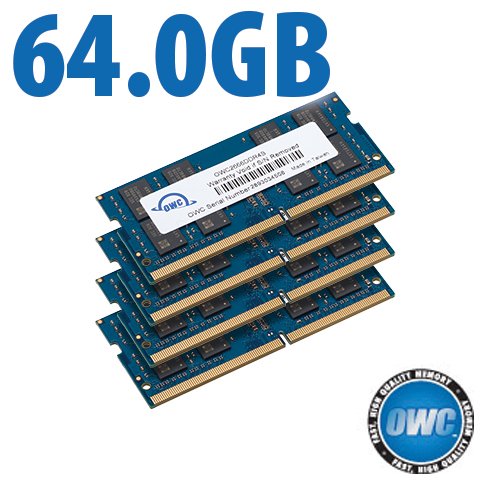 System Preferences (General)
There are numerous system preferences, as well as Finder preferences.
Access System Preferences from the Apple menu.
The pages that follow discuss some of the settings that are best changed to other values.