Today's Deal Zone...
Top deals pages...
Wishlist pages...
Search for deals...
SKU ADCCPP12GCK
$9 FREE ITEMS
DZ
SAVE $500
Samsung Galaxy Note9 SM-N960…
DZ
SAVE $13
JarvMobile 10,000mAh Wireles…
$49 FREE ITEMS
SAVE $250
Apple 15.4" MacBook Pro with To…
View all 42 deals…
64GB for iMac 5K
2017 or 2019 models
$550 savings vs Apple!
64GB costs *less* than 32GB Apple!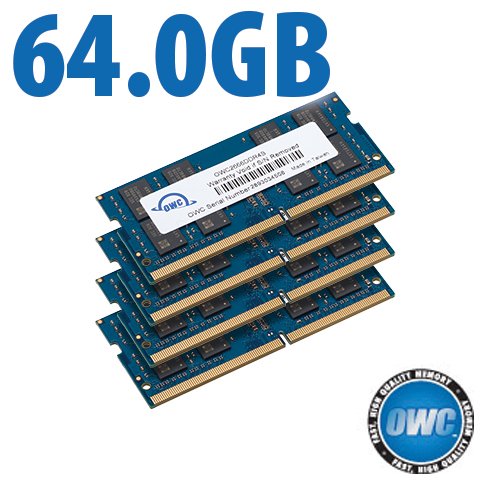 How to Exclude Items from Spotlight Search
Exclude anything you don't want indexed (saves time and annoyance).
See Optimizing Spotlight.
The last thing I want is for Spotlight ("mds") to interfere with my work by indexing my fast Scratch volume, my Time Machine backup slowed to a crawl, etc. Exclude such things.
B&H Deal Zone

•

Deals by Brand/Category/Savings


Deals expire in 126 min unless noted. Certain deals may last longer.