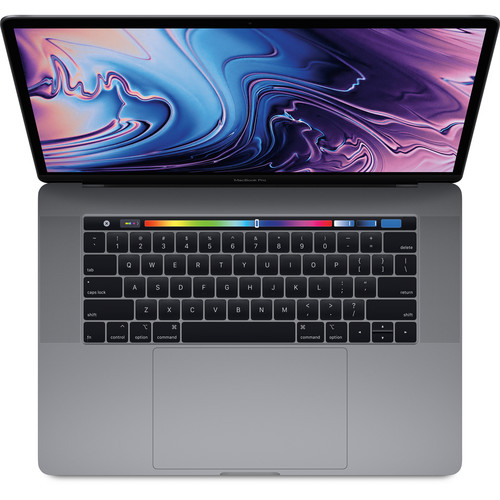 Turn Off iTunesHelper
I plug my phone into my Mac mainly to charge it; I do not want the obnoxious iTunes window popping up just because I want to charge my phone.
Go into the Accounts system preference control panel, select your login account, select iTunesHelper, then hit the "-" button (you might also have to unlock to the lock at lower left, not shown).
Hard drives or SSD.