Today's Deal Zone...
Top deals pages...
Wishlist pages...
Search for deals...
SKU ADCCPP12GCK
$9 FREE ITEMS
DZ
SAVE $500
Samsung Galaxy Note9 SM-N960…
DZ
SAVE $13
JarvMobile 10,000mAh Wireles…
$49 FREE ITEMS
SAVE $250
Apple 15.4" MacBook Pro with To…
$19 FREE ITEMS
SAVE $300
Apple 12.9" iPad Pro (Mid 2017,…
SAVE $218
Dracast LED500 Plus Series Dayl…
View all 42 deals…
64GB for iMac 5K
2017 or 2019 models
$550 savings vs Apple!
64GB costs *less* than 32GB Apple!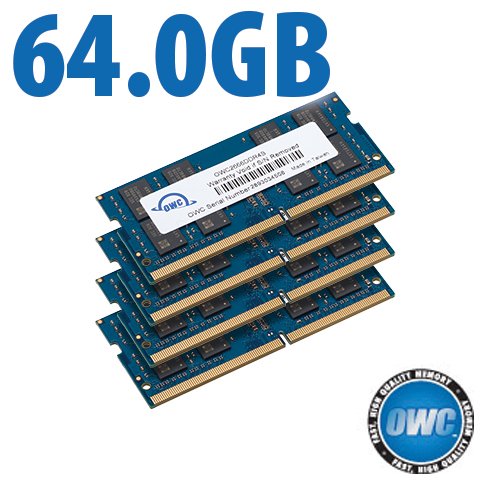 Keyboard Shortcuts
In System Preferences, the Keyboard control panel lets you set up shortcuts that apply globally. Some of them are pre-assigned, but all can be changed.
An incredibly useful shortcut that I use frequently each and every day is Move focus to next window in application. I prefer to set this shortcuts to cmd ` (command key plus the backquote character), because that combination is relatively easy to type with one hand.
I also like to turn off a lot of shortcuts, like those for Universal Access, because I don't use them, and they can interfere with shortcuts in other programs.
B&H Deal Zone

•

Deals by Brand/Category/Savings


Deals expire in 148 min unless noted. Certain deals may last longer.