Today's Deal Zone...
Top deals pages...
Wishlist pages...
Search for deals...
SAVE $1000
Sony a9 Mirrorless
SAVE $300
Apple 15.4" MacBook Pro with To…
SAVE $1200
Apple 15.4" MacBook Pro with To…
SAVE $600
Apple 15.4" MacBook Pro with To…
SAVE $600
Sony A8F-Series 65"-Class HDR U…
SAVE $400
Sony X900F Series 65"-Class HDR…
SAVE $400
Sony X830F Series 70"-Class HDR…
SAVE $800
LG C8PUA Series 65"-Class HDR U…
View all 45 deals…
Which Mac and Why?
Protect your data with fast storage and backup.
Don't buy lower performance for more money!
Diglloyd consulting starts you out on solid footing. 🖥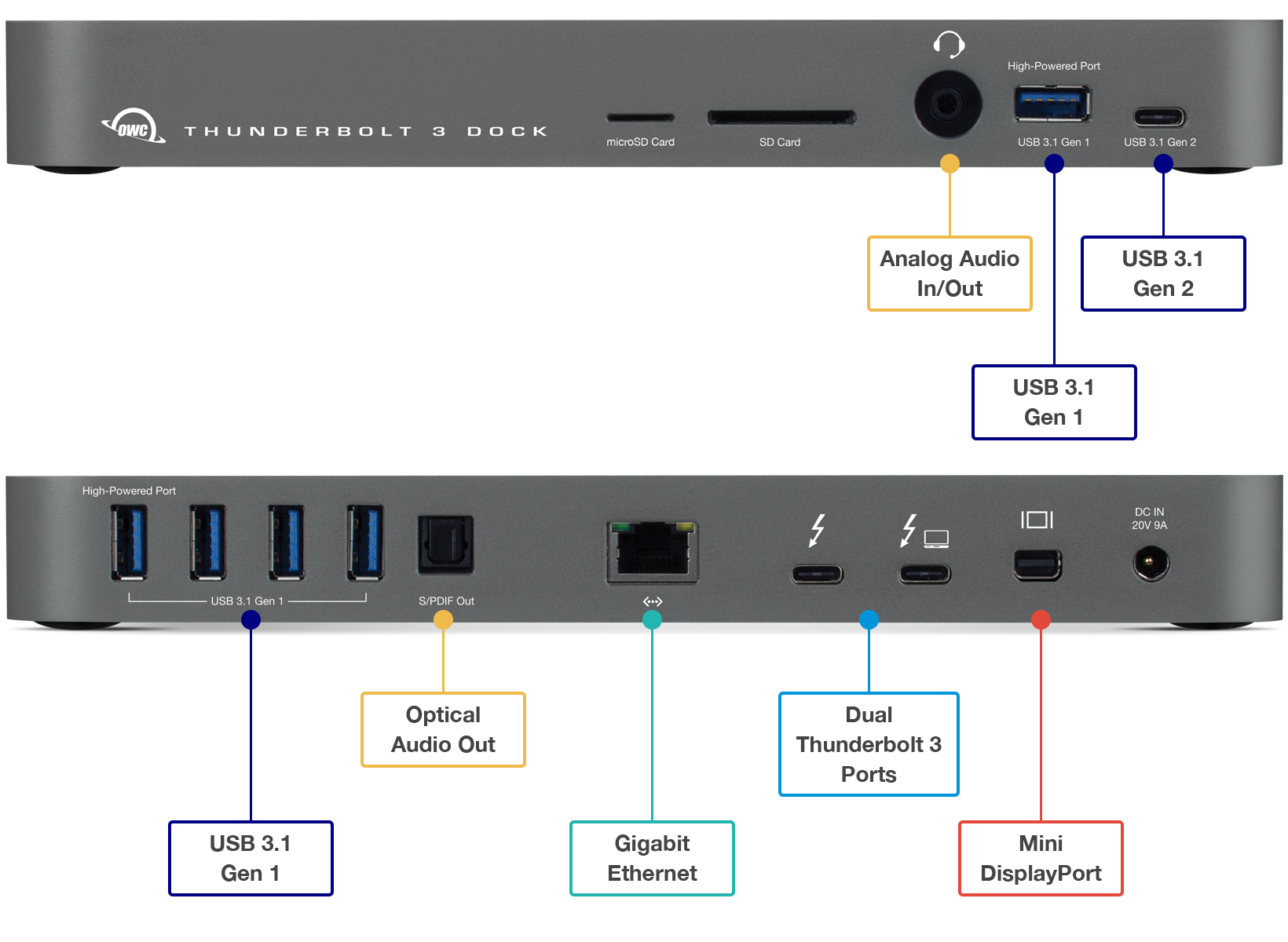 OWC Thunderbolt 3 Dock
Must-have expansion for iMac/MacBook Pro/Mac mini
Thunderbolt 3 • USB 3 • USB-C • Gigabit Ethernet • Dual Thunderbolt 3 Ports
4K Support • Mini Display Port • Analog sound in/out • Optical sound out

Works on any Mac with Thunderbolt 3
How to detect a failing hard drive (SMART status)
Modern hard drives and solid state drives have built-in diagnostics which can be read by appropriate software. This status information is know as its S.M.A.R.T. status.
Checking on drive status
To check on SMART status in Mac OS X, open Disk Utility (/Applications/Utilities) and take a quick glance at your drive(s).
Pending failures will be obvious: the S.M.A.R.T. Status will read Failing. If a drive has completely failed, it won't even show up.
Unfortunately, the SMART status of drives used in certain external enclosures is not visible to your Mac. An external enclosure and/or eSATA card must have SMART support.
What to do for a failing drive
Take immediate action:
Replace the drive as soon as possible: use overnight delivery for a replacement. Do not delay, it could fail in 2 months or in 2 minutes.
For Mac Pro or RAID users, having one spare matching drive available is your smart move, so that you can immediately replace a suspect drive.