Today's Deal Zone...
Top deals pages...
Wishlist pages...
Search for deals...
$49 FREE ITEMS
SAVE $250
Apple 15.4" MacBook Pro with To…
$19 FREE ITEMS
SAVE $300
Apple 12.9" iPad Pro (Mid 2017,…
SAVE $218
Dracast LED500 Plus Series Dayl…
SAVE $110
Sennheiser PMX 684i In-Ear Neck…
SAVE $400
Sony a7R III Mirrorless
SAVE $50
Samsung 2TB T5 Portable Solid-S…
SAVE $70
Samsung 1TB T5 Portable Solid-S…
SAVE $400
Apple 12" MacBook (Mid 2017, Go…
View all 39 deals…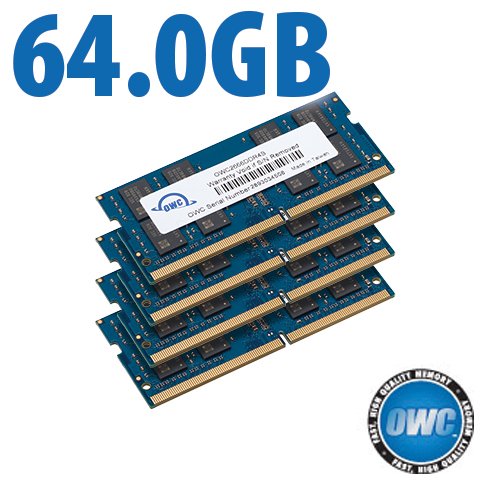 How to detect a failing hard drive (SMART status)
Modern hard drives and solid state drives have built-in diagnostics which can be read by appropriate software. This status information is know as its S.M.A.R.T. status.
Checking on drive status
To check on SMART status in Mac OS X, open Disk Utility (/Applications/Utilities) and take a quick glance at your drive(s).
Pending failures will be obvious: the S.M.A.R.T. Status will read Failing. If a drive has completely failed, it won't even show up.
Unfortunately, the SMART status of drives used in certain external enclosures is not visible to your Mac. An external enclosure and/or eSATA card must have SMART support.
What to do for a failing drive
Take immediate action:
Replace the drive as soon as possible: use overnight delivery for a replacement. Do not delay, it could fail in 2 months or in 2 minutes.
For Mac Pro or RAID users, having one spare matching drive available is your smart move, so that you can immediately replace a suspect drive.