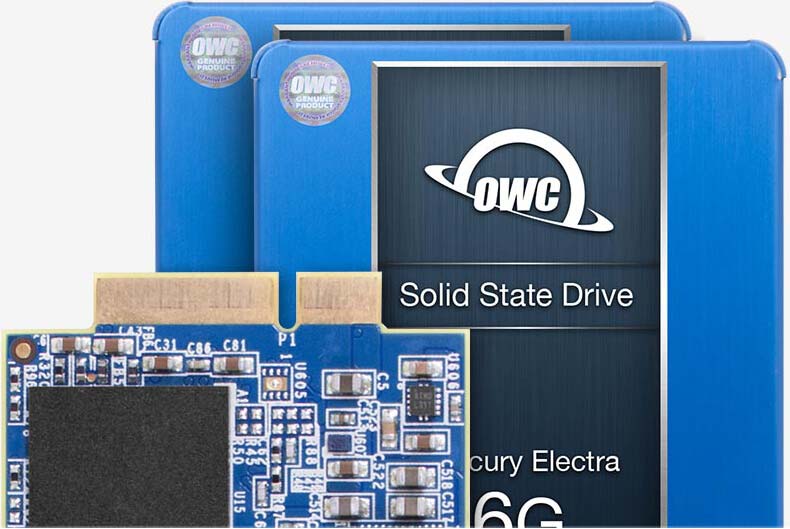 OWC Easy SSD Upgrade Guide
MacBook Pro and MacBook Air
iMac, Mac Pro, MacMini, more!
Best MacBook

Pro for Photographers and Power Users


BUY MacBook Pro Retina 16GB / 1TB / Radeon R9
Add a pocket-size 1TB SSD for travel backup + high capacity storage + port connectivity
Enabling the Developer / Debug Menu to Safari
With OS X Mountain Lion, Apple has removed certain useful facilities, like the command-key shortcut for clearing the browser cache.
Clearing the browser cache and many other useful features are added to a Developer menu as follows.
Open Terminal (/Applications/Utilities), and enter this command:
defaults write com.apple.Safari IncludeDebugMenu 1
Quit Safari and restart it, and the new Develop menu will appear.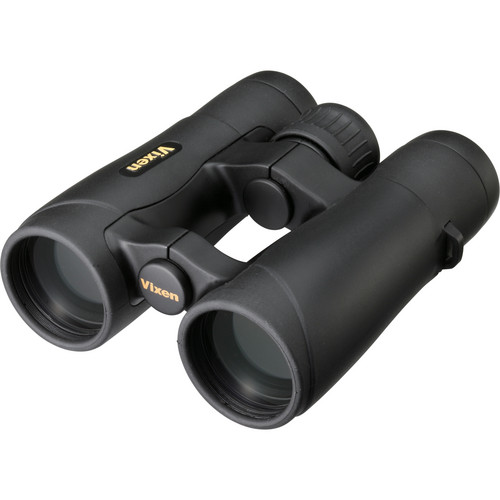 B&H Photo Daily Deal...
Click to see price and discount...
Deals of the week
All deals by brand or category...