How to Disable CPU cores
It is possibl for programs to perform faster with fewer CPU cores (even at the same clock speed)—see More CPU Cores Can Be Slower. Fortunately this appears to no longer apply to Photoshop CS6 as of late 2013.
Disabling some CPU cores
Toggle the image to see that Hardware Multi-Threading (virtual cores) when unchecked results in Active Processor Cores of 4 (instead of eight).
Where is Instruments?
Instruments is part of Apple XCode, though it is buried inside the XCode application and not self evident in the Applications or Utilities folder.
The easiest way to get to it is to search for it with Spotlight (cmd-space), then show it in the Finder (Show All in Finder). Then drag it to the Dock, which makes an alias to it.
Hard drives or SSD.
OWC Thunderbolt 3 Dock
Ideal for any Mac with Thunderbolt 3
Dual Thunderbolt 3 ports
USB 3 • USB-C
Gigabit Ethernet
5K and 4K display support plus Mini Display Port
Analog sound in/out and Optical sound out
Works on any Mac with Thunderbolt 3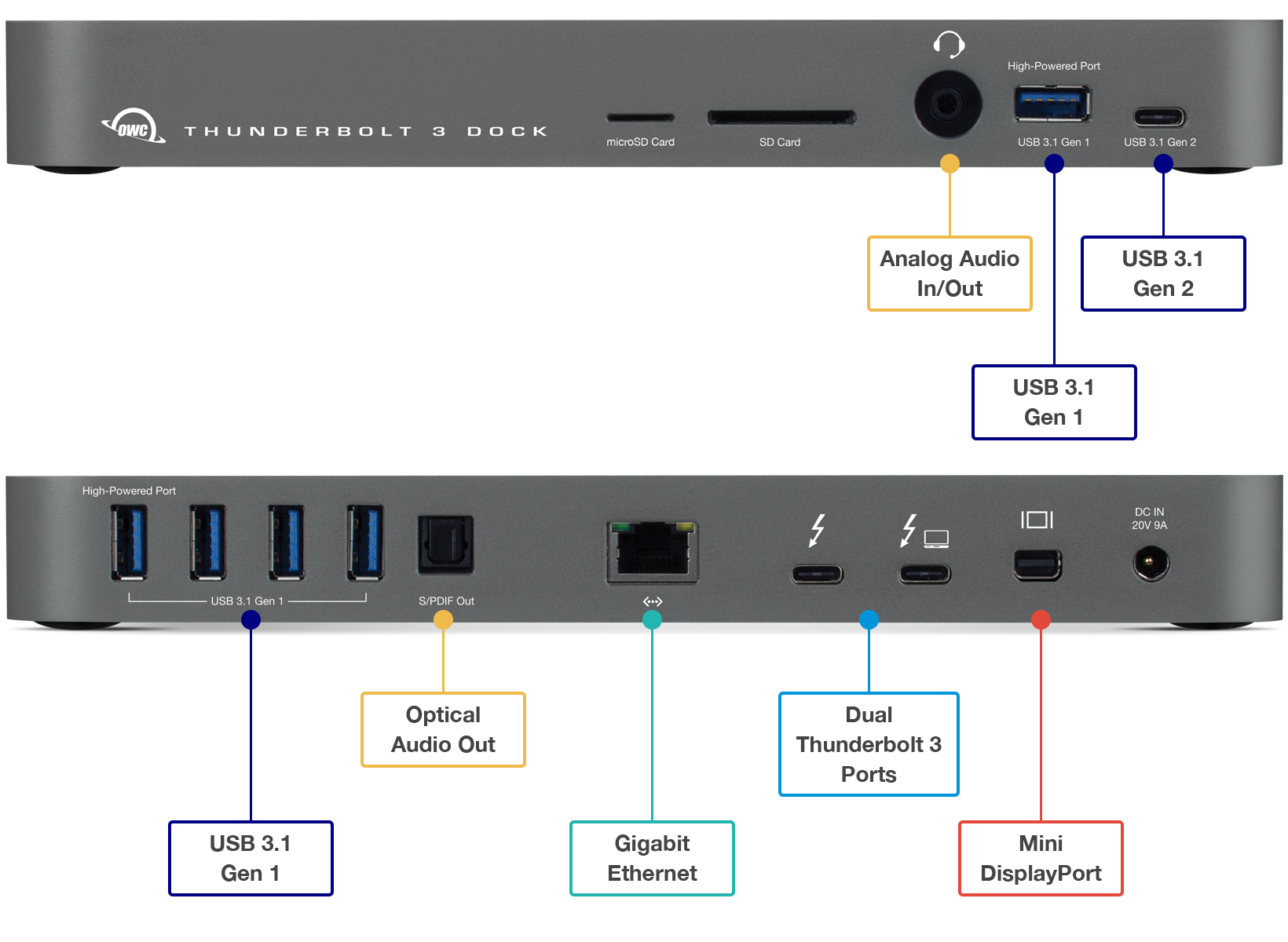 Hard drives or SSD.