Today's Deal Zone...
Top deals pages...
Wishlist pages...
Search for deals...
SAVE $1000
Sony a9 Mirrorless
SAVE $300
Apple 15.4" MacBook Pro with To…
SAVE $1200
Apple 15.4" MacBook Pro with To…
SAVE $600
Apple 15.4" MacBook Pro with To…
SAVE $600
Sony A8F-Series 65"-Class HDR U…
SAVE $400
Sony X900F Series 65"-Class HDR…
SAVE $400
Sony X830F Series 70"-Class HDR…
SAVE $800
LG C8PUA Series 65"-Class HDR U…
View all 45 deals…
Which Mac and Why?
Protect your data with fast storage and backup.
Don't buy lower performance for more money!
Diglloyd consulting starts you out on solid footing. 🖥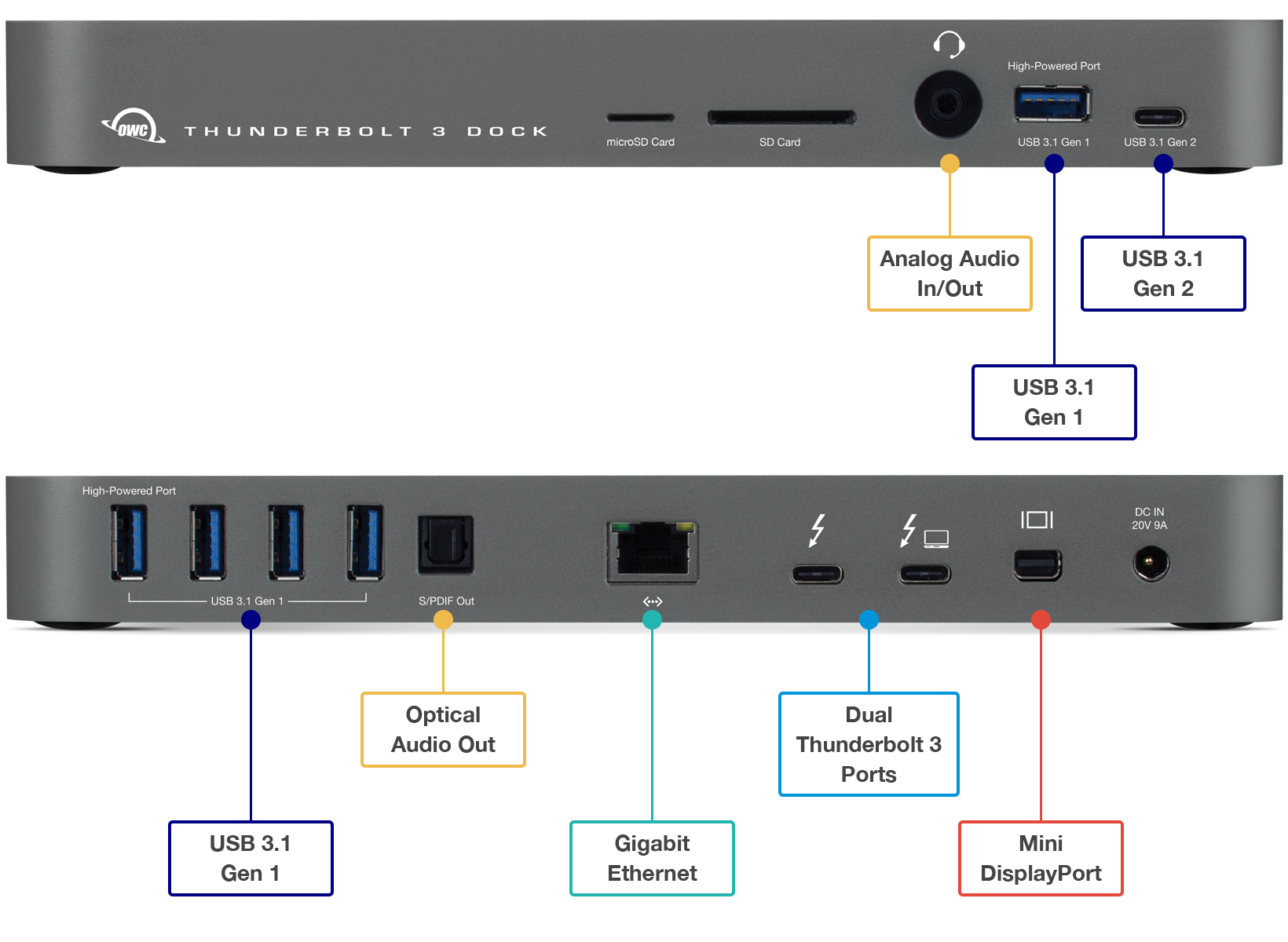 OWC Thunderbolt 3 Dock
Must-have expansion for iMac/MacBook Pro/Mac mini
Thunderbolt 3 • USB 3 • USB-C • Gigabit Ethernet • Dual Thunderbolt 3 Ports
4K Support • Mini Display Port • Analog sound in/out • Optical sound out

Works on any Mac with Thunderbolt 3
Moving Your Bookmarks to Another Computer
If you've carefully set up bookmark groups and want to replicate them on another Mac, it's quick and easy to do.
It's so fast and easy that you might even carry your favorite stocks on a USB thumb drive or similar— just remember that if you load your bookmarks into a public computer, you'll want to erase them afterwards.
If you already sync your Macs with Mobile Me, then you can use that approach, this approach is for distinct Macs that are not otherwise synchronized.
Use the Export Bookmarks… menu command to save an html page containing all bookmarks (this file itself can also be useful, just double-click it to view). Using an HTML editor (entirely optional), you can remove any bookmarks you don't want to include.
Importing on another Mac
On the other Mac, use the Import Bookmarks… command to select the file you created; Safari will read in all bookmarks and put them in a new folder. Delete any bookmarks you don't want, rearrange as you prefer, and you're done. For example, you might want to drag certain bookmark groups into the Bookmarks Bar.
Safari has one irritating usability bug when moving things around: you'll need to have two windows open, both showing bookmarks, in order to drag a group from (for example) the Bookmarks list to the Bookmarks Bar. Otherwise, they'll just be left stranded in the Bookmarks window, not very convenient.