USB-C Dock for MacBook
4 USB3 ports, 1 USB-C port, SD card reader, gigabit ethernet, audio ports, HDMK 4K port!
✓ Best Mac Pro Model for Photographers
+ 64GB memory + Big Storage + Display
Best MacBook Pro for Photographers / Power Users

Add pocket-size 1TB SSD for travel backup + high capacity storage + port connectivity
How to Reset Apple Safari Saved Information
For Apple's Safari, choose the Safari => Reset Safari… menu command.
Notice there is also a Empty Cache… menu item; this is useful for eliminate stale web pages and images if the current version of a web page is not showing up.
The Reset Safari dialog is shown below. Use caution here; you can't really hurt anything, but it might be annoying to lose all your saved usernames and passwords and cookies, which are by and large a great convenience.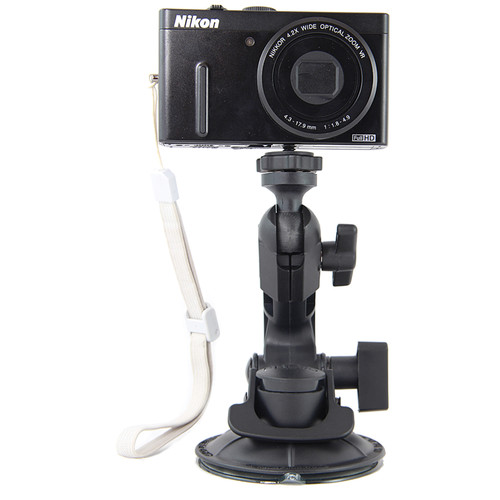 B&H Photo Daily Deal...
Click to see price and discount...
Deals of the week
All deals by brand or category...