Today's Deal Zone...
Top deals pages...
Wishlist pages...
Search for deals...
$49 FREE ITEMS
SAVE $250
Apple 15.4" MacBook Pro with To…
$19 FREE ITEMS
SAVE $300
Apple 12.9" iPad Pro (Mid 2017,…
SAVE $218
Dracast LED500 Plus Series Dayl…
SAVE $110
Sennheiser PMX 684i In-Ear Neck…
View all 41 deals…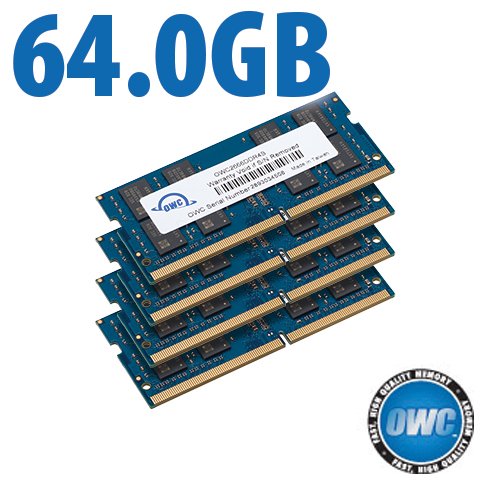 Use a Hardware Firewall With Unroutable LAN
Advanced topic. But highly recommended.
Many internet access points (cable, DSL, etc) allow the use of a local area network (LAN), which is unroutable.
Using a wireless router is a bad idea. Avoid it whenever possible.
A good unit has the capability for a local LAN, which is unroutable (a few hundred machines can all reach the internet, but only explicitly configured machines can be reached from the internet; there is no way to reach them, since their addresses are all unroutable. The firewall can be configured to route only needed services to specific machines.
Local LAN IP addresses are of the form 192.168.0.x or 192.168.1.x. Such addresses cannot be reached from the internet by default with any half-decent hardware firewall. Netgear, Comcast, etc all have such devices, and they are not expensive