Handpicked deals...
$6299.0
$4199
SAVE $2100
Sony A7R IV
Please order through this ad, thanks!
Ordering through
BH Photo email notice
will not give me credit and you
know
my review will be good!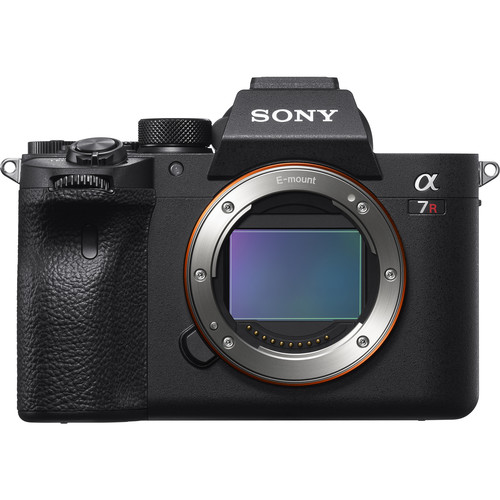 Buy at B&H via site links to support Lloyd's reporting!
Disable Java in Safari
Few sites need Java. Disabling Java in the web browser has always been a good idea.
As of August 2012, a new security hole in Oracle's Java 7 makes it even more of a good idea to disable Java (not Javascript), even though a patch was released to fix that particular security issue. (Java 7 is something you'd have to download from Oracle's web site, but all versions of Java carry risks).
Hard drives or SSD.