DZ

deals expire in 12 hours unless noted
Search all deals…
View all as images…
SAVE $500
Fujifilm X-T1 Mirrorless with 18-55mm
SAVE $500
Fujifilm X-T1 Mirrorless
SAVE $500
Fujifilm X-T1 Mirrorless
SAVE $150
Apple 13.3" MacBook Pro with Touch Ba…
SAVE $200
Apple 12" MacBook (Early 2016, Gold)
SAVE $70
Apple Mac mini 2.6 GHz Desktop Comput…
DZ
SAVE $40
Interfit Five-in-One 42" Reflector…
DZ
SAVE $65
Technical Pro MCXPKG Pro Accessory…
DZ
SAVE $40
Lexar 128GB CompactFlash Memory Ca…
DZ
SAVE $30
Lexar 64GB CompactFlash Memory Car…
DZ
SAVE $10
Lexar 16GB CompactFlash Memory Car…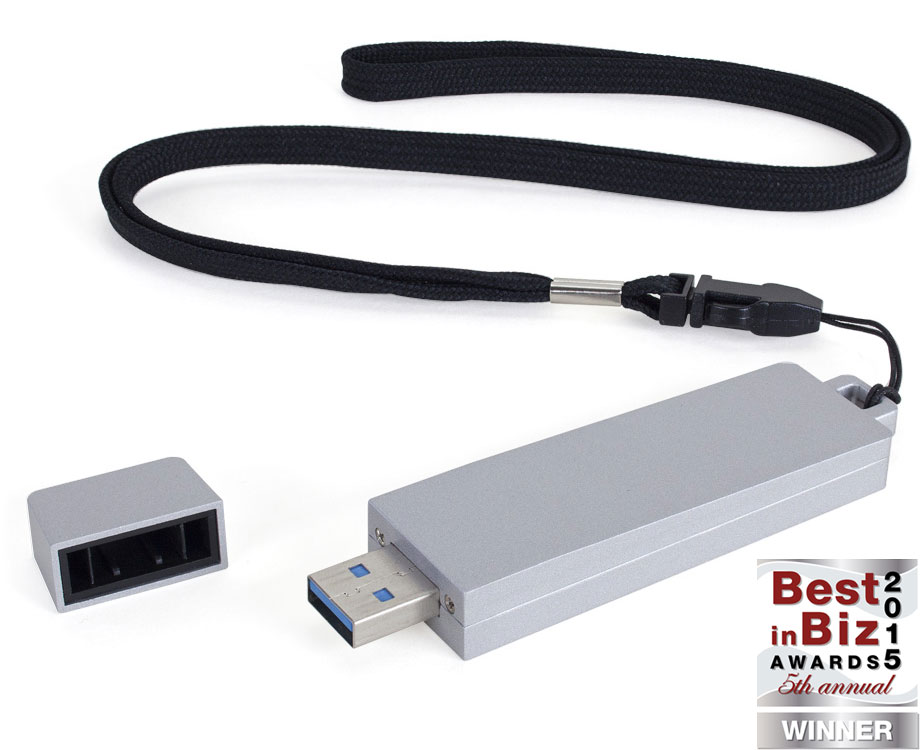 OWC 480GB Thumb Drive
only $270
What Lloyd uses in the field for a carry-around backup.
Fits just about anywhere, tough aluminum case.
File Sharing and Remote Access
Turn OFF everything you don't use.
There is simply no reason to needlessly invite trouble by enabling services you don't use (though Mac security is excellent, tempting fate is not a good idea).
I use File Sharing between my Macs, so I leave it enabled.