Must-have expansion

: OWC Thunderbolt 2 Dock
Thunderbolt 2, USB 3, Gigabit Ethernet, 4K Support, Firewire 800, Sound Ports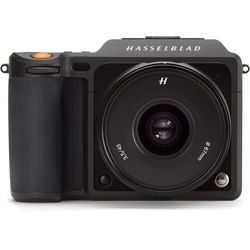 Newest Arrivals in Cameras
Turn Bluetooth Off
Turn Bluetooth OFF if you're not using it; it's just one more security hole you don't need. If you're using a (yuck) wireless mouse or keyboard, then you need to leave Bluetooth on.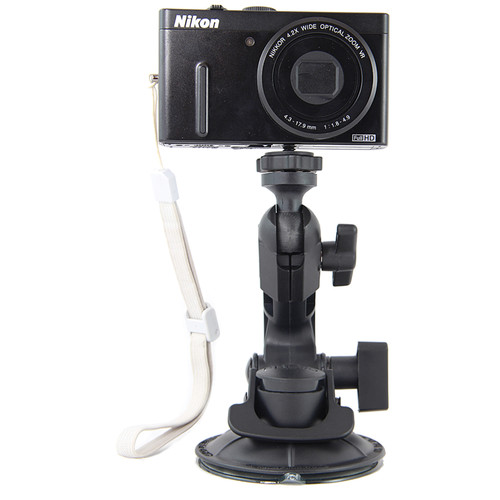 B&H Photo Daily Deal...
Click to see price and discount...
Deals of the week
All deals by brand or category...