NuGard KX Case for iPhones and iPads
Outstanding protection against drops and impact!
Excellent grip for wet hands, cycling, etc!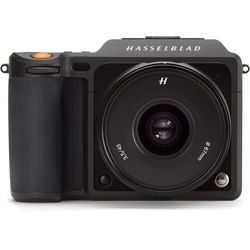 Newest Arrivals in Cameras
Disable Automatic Login
Apple regularly fixes security bugs.
Set Software Update in System Preferences to Check for Update as Daily.
B&H Photo Daily Deal...
Ruggard Thunderhead 35 DSLR & Laptop Backpack
$60,

save $110 = 64% off
Deals of the week...
or
Deals by brand or category...

ends in about 4 hours