USB-C Dock for MacBook
4 USB3 ports, 1 USB-C port, SD card reader, gigabit ethernet, audio ports, HDMK 4K port!
NEC PA302W + Spectra View II

$1849
My daily workhorse, fantastic gamut, friendly pixel density.
More Diligent Measures, Even Hardware Removal
This is an advanced topic.
To "harden" a system, more diligent measures must be taken, such as physically removing Airport and Bluetooth wireless capabilities, removing the iSight camera, removing kernel extensions so as to disable various functionality, disabling certain commands, etc.
Such measures will not be acceptable to many users.
For more on such measures, see the National Security Agency's (NSA) Hardening Tips for Mac OS X Snow Leopard.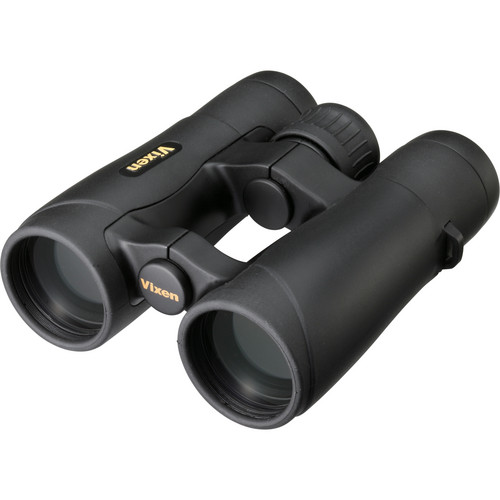 B&H Photo Daily Deal...
Click to see price and discount...
Deals of the week
All deals by brand or category...