USB-C Dock for MacBook
4 USB3 ports, 1 USB-C port, SD card reader, gigabit ethernet, audio ports, HDMK 4K port!
Best MacBook

Pro for Photographers and Power Users


BUY MacBook Pro Retina 16GB / 1TB / Radeon R9
Add a pocket-size 1TB SSD for travel backup + high capacity storage + port connectivity
Disk Utility Cannot Verify a RAID Volume
Status: NOT fixed as of Mac OS X 10.7.4.
This kind of inattention to details shows Apple's cavalier approach to system updates— exercise care when upgrading to a new Mac OS X version. See also how Apple simply removed a drive API without warning, and in a minor release!
RAID volumes created with Disk Utility cannot be verified by Disk Utility.
You cannot make this stuff up. Disk Utility simply does nothing when the Verify or Repair buttons are clicked.
See the command line (Terminal) method to verify a volume.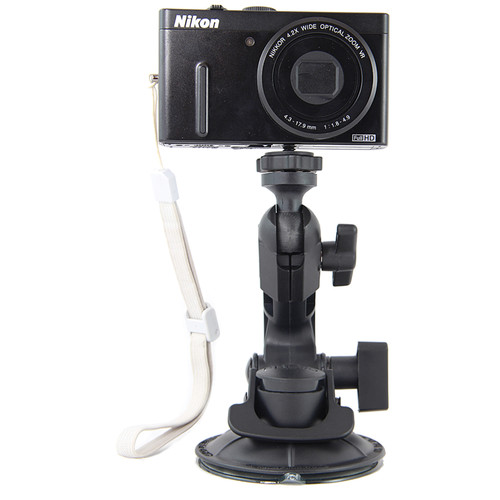 B&H Photo Daily Deal...
Click to see price and discount...
Deals of the week
All deals by brand or category...