Save big on Used Macs at OWC!
Mac Pro, Mac Mini, iMac, MacBook, MacBook Pro, iPad, Displays
✓ Certified, and warranted by OWC
✓ Free shipping and 14-day money back guarantee
Apple 27" iMac with Retina 5K Display (Late 2015)
$3499

FREE SHIPPING

B&H Deal of the day

|

Deals of the week

|

Deals by brand or category...
Finder Cannot Display File Type Correctly
Status: seems to be fixed.
Under Mac OS X Lion.
File type bug
Only half my NEF files are "Nikon Electronic Format file", and the other half are some unknown kind?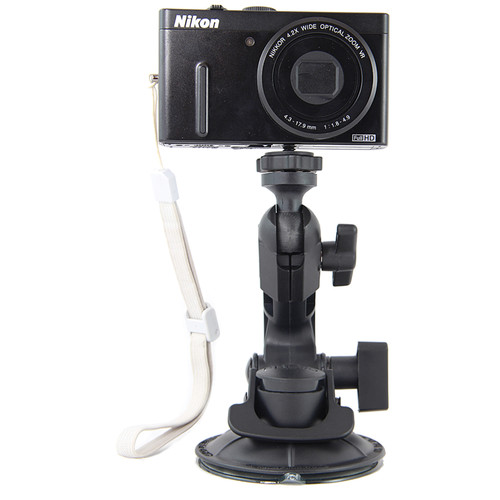 B&H Photo Daily Deal...
Click to see price and discount...
Deals of the week
All deals by brand or category...