DZ

deals expire in 9 hours unless noted
Search all deals…
View all as images…
SAVE $951
Zeiss 15mm f/2.8 Distagon T* ZE
SAVE $623
Zeiss 135mm f/2 Apo Sonnar T* ZF.2
SAVE $623
Zeiss 135mm f/2 Apo Sonnar T* ZE
SAVE $951
Zeiss 15mm f/2.8 Distagon T* ZF.2
SAVE $318
Zeiss 35mm f/2 Distagon T* ZE
SAVE $150
Apple 13.3" MacBook Pro (Space Gray,…
SAVE $150
Apple 15.4" MacBook Pro Laptop Comput…
SAVE $150
Apple 21.5" iMac with Retina 4K Displ…
SAVE $200
Apple 27" iMac with Retina 5K Display…
SAVE $120
Apple 27" iMac with Retina 5K Display…
SAVE $300
Sony a7R II Mirrorless
DZ
SAVE $15
Vello FreeWave Fusion Basic Wirele…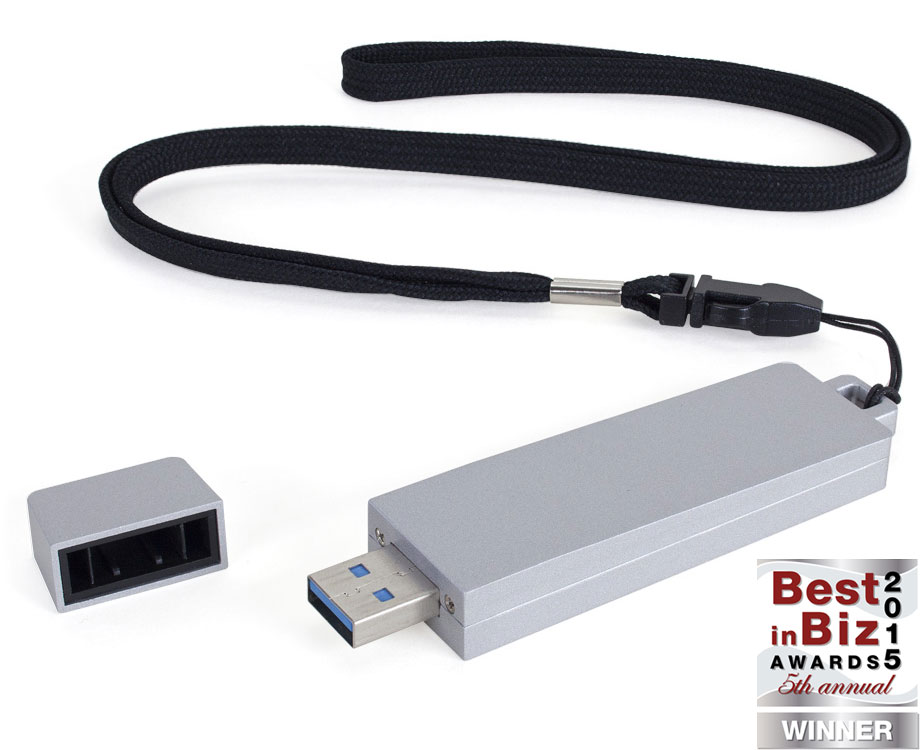 OWC 480GB Thumb Drive
only $270
What Lloyd uses in the field for a carry-around backup.
Fits just about anywhere, tough aluminum case.
Finder Cannot Display File Type Correctly
Status: seems to be fixed.
Under Mac OS X Lion.
File type bug
Only half my NEF files are "Nikon Electronic Format file", and the other half are some unknown kind?