Today's Deal Zone...
Top deals pages...
Wishlist pages...
Search for deals...
SAVE $800
Apple 15.4" MacBook Pro with To…
$246 FREE ITEMS
SAVE $600
Nikon Z 7 Mirrorless
SAVE $650
Nikon 70-200mm f/2.8 AF-S NIKKO…
View all 29 deals…
128GB Memory in iMac 5K
Up to 128GB for 2019 iMac 5K!
Up to 64GB for 2015/2017 iMac 5K



Save nearly 50% over Apple pricing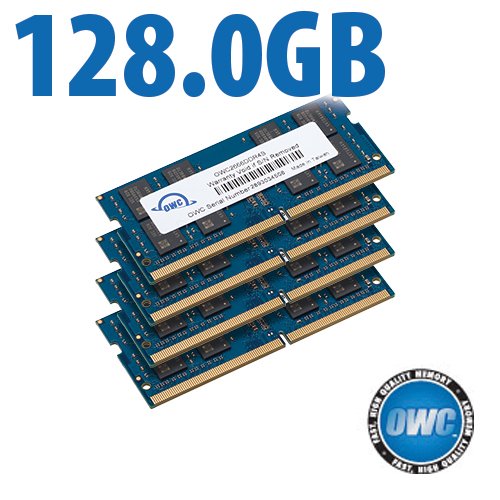 Scrolling Direction Baffling
Anyone using a mouse is sure to go insane without unchecking this box.
The default setting reverses 30 years of convention, and speaks to Apple's newfound religion acquired from the iPhone and iPad. It's a scary thought for future usability.