Today's Deal Zone...
Top deals pages...
Wishlist pages...
Search for deals...
DZ
SAVE $420
ezviz BN-1824A2 8-Channel 10…
DZ
SAVE $550
ezviz BN-1G28A3 16-Channel 1…
DZ
SAVE $100
Electro-Voice R300-HD Handhe…
DZ
SAVE $370
ezviz BN-1424A1 4-Channel 10…
DZ
SAVE $210
LG 27UD68-P 27" 16:9 4K UHD…
DZ
SAVE $115
Porta Brace Soft Case for As…
DZ
SAVE $10
ExpoImaging Rogue Safari DSL…
View all 8 deals…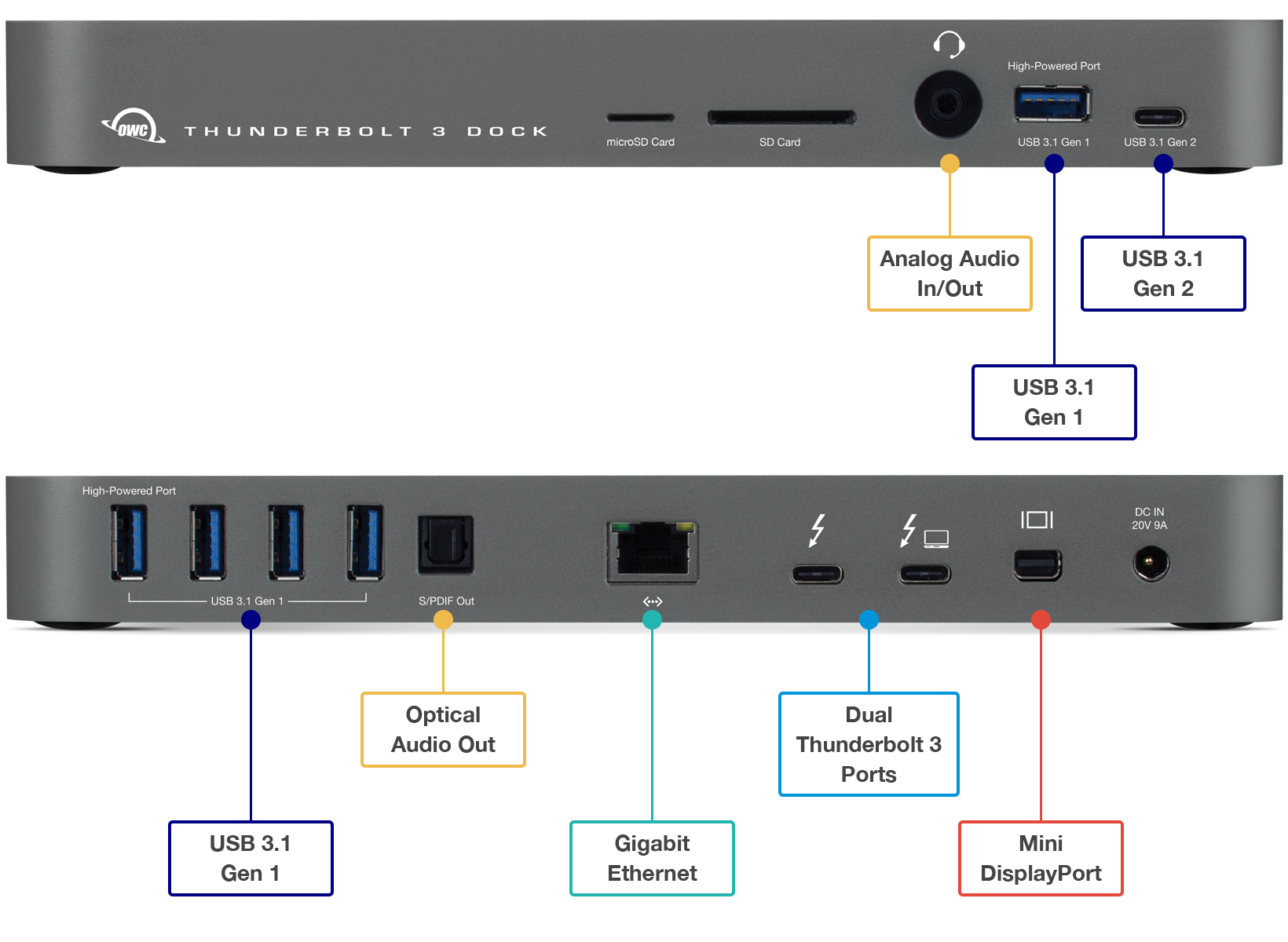 OWC Thunderbolt 3 Dock
Must-have expansion for iMac/MacBook Pro/Mac mini
Thunderbolt 3 • USB 3 • USB-C • Gigabit Ethernet • Dual Thunderbolt 3 Ports
4K Support • Mini Display Port • Analog sound in/out • Optical sound out

Works on any Mac with Thunderbolt 3
MemoryTester SHA1 Performance
These tests use the MemoryTester 'compute' command. MemoryTester is part of diglloydTools.
This is a compute intensive test with some memory access. The MacBook Pro is not quite as fast as the 3.33GHz Mac Pro (20% slower with one thread), but it scales very similarly.
With 6 CPU threads, the 2.3GHz MacBook Pro takes 74% longer, which is slightly faster than what is expected based on the single thread performance (6/4 * (1.105/.921) = 1.8).
As expected, the 3.33Ghz Mac Pro widens its lead considerably beginning with 5 CPU threads. Which shows that many programs (as tested in this review) are simply not exploiting the 6-CPU cores effectively (which can be due to memory bandwidth even for very well written programs).