Today's Deal Zone...
Top deals pages...
Wishlist pages...
Search for deals...
SAVE $1000
Sony a9 Mirrorless
SAVE $300
Apple 15.4" MacBook Pro with To…
SAVE $1200
Apple 15.4" MacBook Pro with To…
SAVE $600
Apple 15.4" MacBook Pro with To…
SAVE $600
Sony A8F-Series 65"-Class HDR U…
SAVE $400
Sony X900F Series 65"-Class HDR…
SAVE $400
Sony X830F Series 70"-Class HDR…
SAVE $800
LG C8PUA Series 65"-Class HDR U…
View all 45 deals…
Which Mac and Why?
Protect your data with fast storage and backup.
Don't buy lower performance for more money!
Diglloyd consulting starts you out on solid footing. 🖥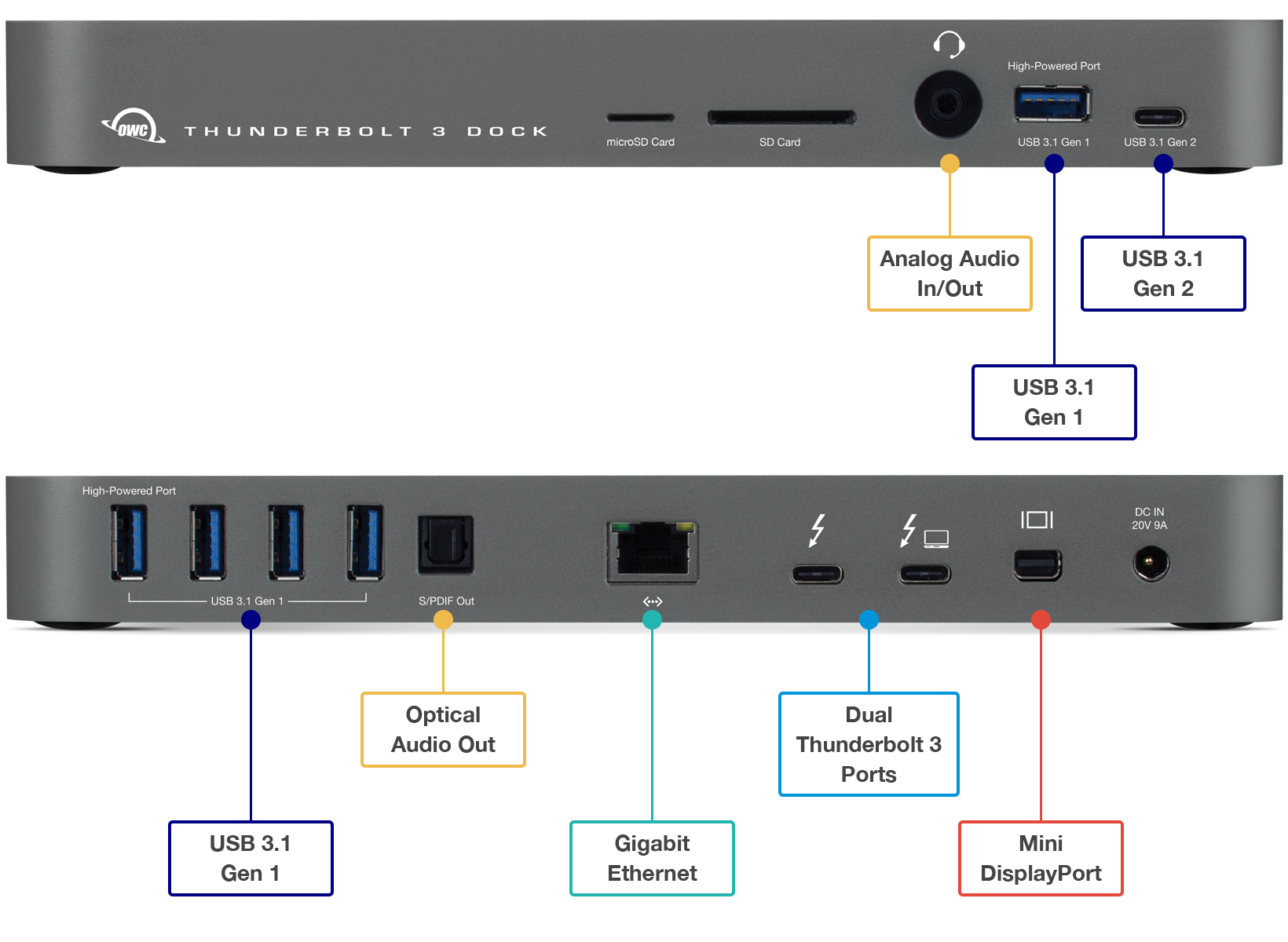 OWC Thunderbolt 3 Dock
Must-have expansion for iMac/MacBook Pro/Mac mini
Thunderbolt 3 • USB 3 • USB-C • Gigabit Ethernet • Dual Thunderbolt 3 Ports
4K Support • Mini Display Port • Analog sound in/out • Optical sound out

Works on any Mac with Thunderbolt 3
MemoryTester Memory Performance
These tests use the MemoryTester 'compute' command. MemoryTester is part of diglloydTools.
This is a pure memory access test. Speed is thus a function of memory bandwidth, which is a function of memory speed and channels, and the memory controller.
Both the MacBook Pro 2.3GHz and Mac Pro 3.33GHz uses 1333MHz memory, but the Mac Pro with 3 modules uses triple-channel memory (dual channel with 2 or 4 modules), whereas the MacBook Pro uses two modules for dual-channel memory. So the Mac Pro always wins on memory bandwidth.
The 2.3GHz MacBook Pro actually runs slightly faster for one CPU thread (perhaps due to a slighty higher Turbo Boost speed), but for two threads or more, its memory access speed is about 17% slower, consistent with the performance seen on a variety of tests in this review.