Today's Deal Zone...
Top deals pages...
Wishlist pages...
Search for deals...
$49 FREE ITEMS
SAVE $250
Apple 15.4" MacBook Pro with To…
$19 FREE ITEMS
SAVE $300
Apple 12.9" iPad Pro (Mid 2017,…
SAVE $218
Dracast LED500 Plus Series Dayl…
SAVE $110
Sennheiser PMX 684i In-Ear Neck…
SAVE $400
Sony a7R III Mirrorless
SAVE $50
Samsung 2TB T5 Portable Solid-S…
SAVE $70
Samsung 1TB T5 Portable Solid-S…
SAVE $400
Apple 12" MacBook (Mid 2017, Go…
View all 39 deals…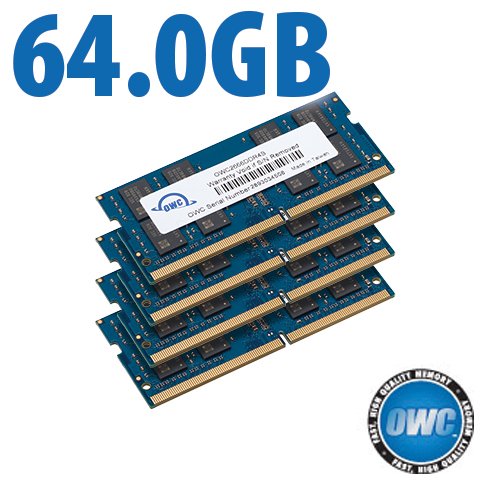 SATA Performance With OWC Mercury Extreme Pro SSD
The 2011 MacBook Pro has one SATA III 6 Gb/sec port used for the main drive. It also has an optical drive which is SATA II 3 Gb/sec.
SATA 6G drives are just starting to emerge, but this test is with a SATA 3G solid state drive, the OWC Mercury Extreme Pro 240GB. I also tested with an OWC Mercury Extreme Pro RE 200GB unit, with the same results.
A SATA 6G port running a SATA 3G drive is compatible, but not necessarily faster than a SATA 3G port with the same 3G drive.
Results
DiskTester was used for these results.
Mac Pro is fastest, 2010 MacBook Pro next fastest, 2011 MacBook Pro slowest. But the differences are small, and when SATA 6Gbps drive arrive, the 2011 MacBook Pro should trounce the other two machines.
The Mac Pro offers the fastest SATA performance (results are with the exact same drive as used in the 2011 MacBook Pro).
The 2011 MacBook Pro is slightly slower with the SATA 3Gbs SSD than the 2010 MBP.
See also SSD Performance With Random Data.