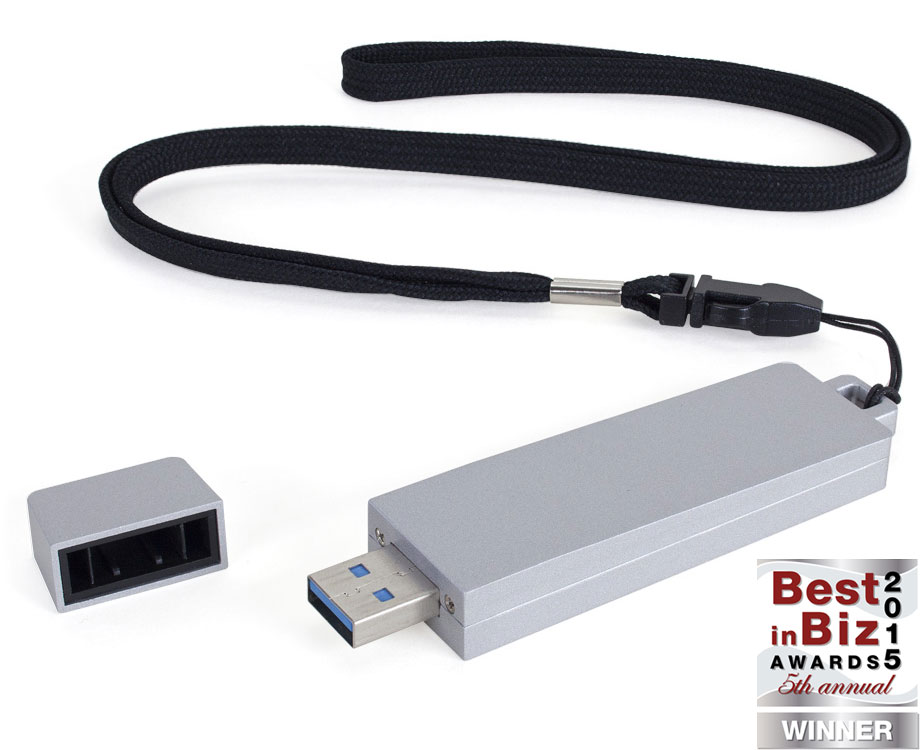 OWC 480GB Thumb Drive
only $270
What Lloyd uses in the field for a carry-around backup.
Fits just about anywhere, tough aluminum case.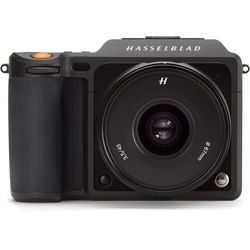 Newest Arrivals in Cameras
RAW to TIF With Canon Digital Photo Professional
Canon DPP version 3.9.2.
Batch export of 128 Canon 21-megapixel CR2 RAW files to TIF.
Similar to the Lightroom 3 results, the 2011 MacBook Pro is breathing hot on the heels of the 3.33GHz 6-core Mac Pro and beats the 2.8GHz Mac Pro, impressive.
The 2010 MacBook Pro take 56% longer than the 2011 model.
Test machines used my preferred SSDs, see the test configuration. Hard drive users will see slightly degraded results over those shown here.
B&H Photo Daily Deal...
Ultrasone HFI-450 Closed-Back Stereo Hi-Fi Headphones
$100,

click to see discount
Deals of the week...
or
Deals by brand or category...

ends in about 23 hours