OWC ThunderBay 4 20TB RAID-5 $1299!
4TB to 40TB, configure single drives or as RAID-5, RAID-0, RAID-10.


Now up to a whopping 40 Terabytes

20TB model as RAID-5 = 15TB usable capacity.
Sony Cyber-shot DSC-RX100 V Digital Camera
$998

FREE SHIPPING , Pre-Order, NEW!

B&H Deal of the day

|

Deals of the week

|

Deals by brand or category...
Panorama With PTGui Pro 64-Bit
PTGui Pro 9.0.3 64-bit generate 13848 X 6264 panorama in 16-bit color from eight Canon 5D Mark II 21MP originals, using Lanczos16(Sinc24) blending, a very CPU intensive choice.
Even 12 cores are well utilized by PTGui Pro, an exceptionally well written program (all too rare), taking just about half the time on a 12-core as on a 6-core.
The 2011 MacBook Pro has done exceedingly well here, and far better than the 2010 model. However, if a panorama started to exceed available memory, expect a slowdown (true of any Mac).
Test machines used my preferred SSDs, see the test configuration. Hard drive users will see slightly degraded results over those shown here.
Large panorama
Having 16GB memory instead of 8GB memory makes all the difference. The MacBook Pro takes 2.4 times longer when outfitted with 8GB instead of 16GB. An with 16GB memory, it takes only 13% longer than the 3.33GHz 6-core Mac Pro!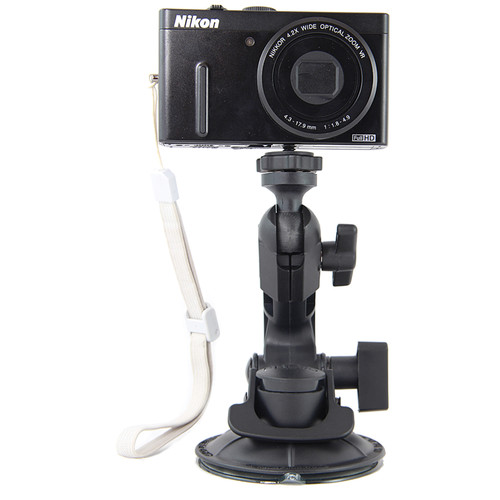 B&H Photo Daily Deal...
Click to see price and discount...
Deals of the week
All deals by brand or category...