Today's Deal Zone...
Top deals pages...
Wishlist pages...
Search for deals...
$9 FREE ITEMS
NEW!
Samsung Galaxy Note9 SM-N960F…
JarvMobile 10,000mAh Wireless Power Bank…
$49 FREE ITEMS
SAVE $250
Apple 15.4" MacBook Pro with To…
$19 FREE ITEMS
SAVE $300
Apple 12.9" iPad Pro (Mid 2017,…
View all 34 deals…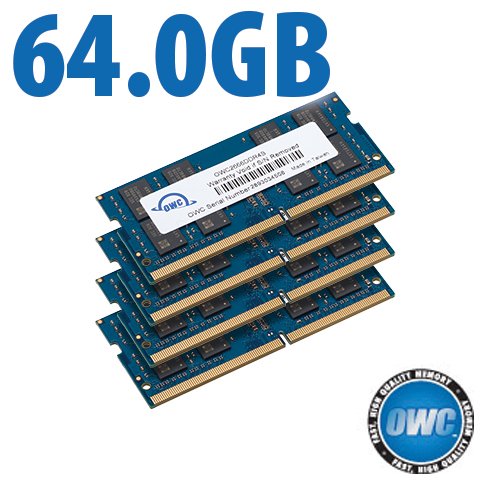 2012 MBP Retina — Thunderbolt Ethernet Adapter
Apple sells a Thunderbolt-to-Ethernet adapter. Mine arrived in the box with the MacBook Pro itself, as I ordered it with the MBP.
If you connect to an ethernet network, get this adapter.
It's small, it's convenient, it's cheap, and it speed blows away wireless speed.
Performance
I observed sustained transfers of large files in the 85-90 MB/sec per second range (that's ~ 700 megabits per second!), vastly faster than wireless can mange.