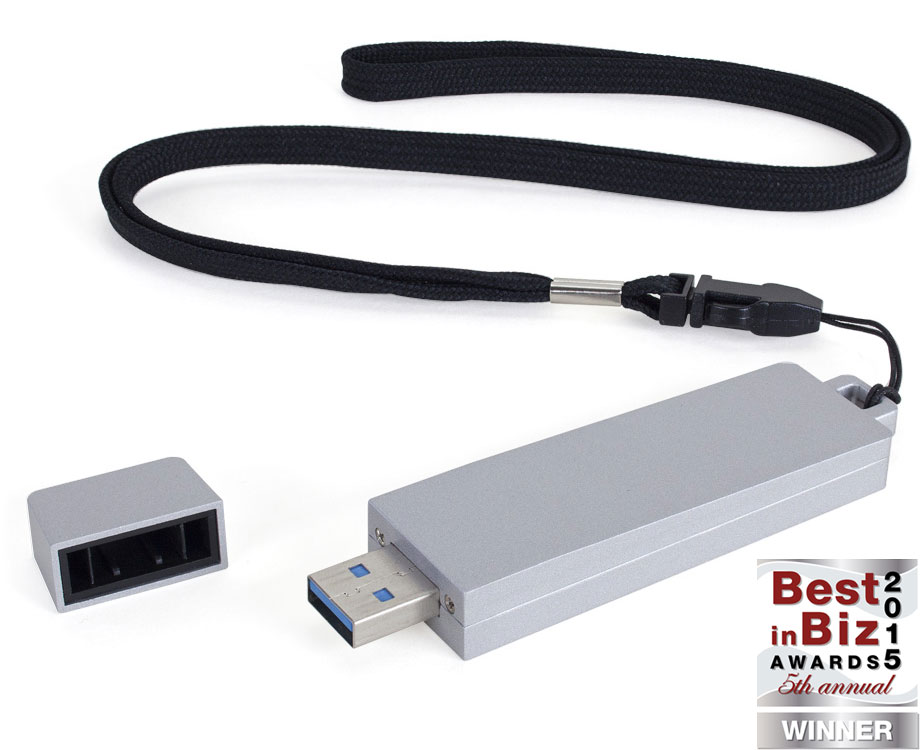 OWC 480GB Thumb Drive
only $270
What Lloyd uses in the field for a carry-around backup.
Fits just about anywhere, tough aluminum case.
Best MacBook

Pro for Photographers and Power Users


BUY MacBook Pro Retina 16GB / 1TB / Radeon R9
Add a pocket-size 1TB SSD for travel backup + high capacity storage + port connectivity
2012 MBP Retina — Thunderbolt Ethernet Adapter
Apple sells a Thunderbolt-to-Ethernet adapter. Mine arrived in the box with the MacBook Pro itself, as I ordered it with the MBP.
If you connect to an ethernet network, get this adapter.
It's small, it's convenient, it's cheap, and it speed blows away wireless speed.
Performance
I observed sustained transfers of large files in the 85-90 MB/sec per second range (that's ~ 700 megabits per second!), vastly faster than wireless can mange.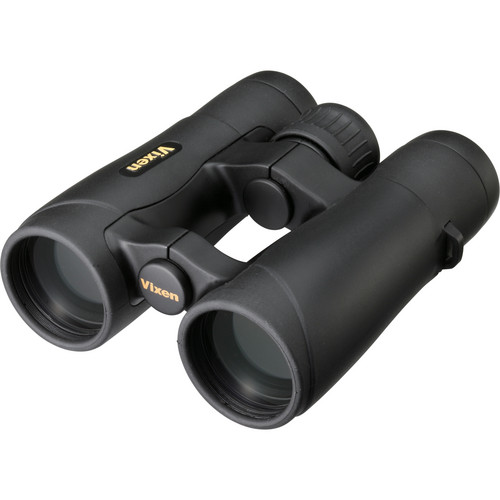 B&H Photo Daily Deal...
Click to see price and discount...
Deals of the week
All deals by brand or category...