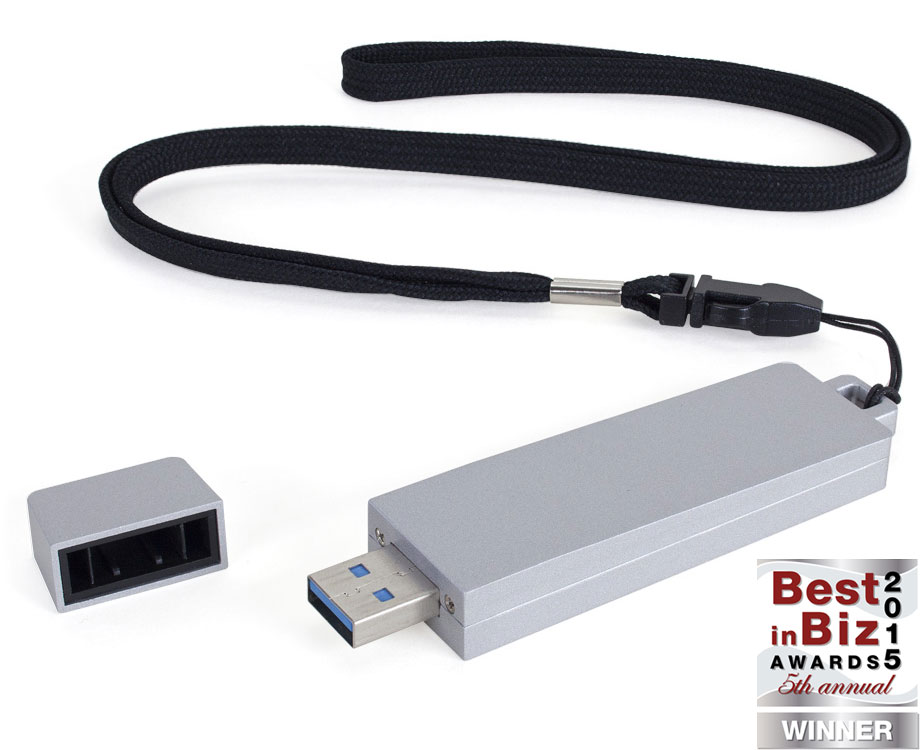 OWC 480GB Thumb Drive
only $270
What Lloyd uses in the field for a carry-around backup.
Fits just about anywhere, tough aluminum case.
Sony Alpha a6500 Mirrorless Digital Camera
$1399

FREE SHIPPING , Pre-Order, NEW!

B&H Deal of the day

|

Deals of the week

|

Deals by brand or category...
Choosing a MacBook Pro Retina Configuration (IMPORTANT!)
Key considerations
All comments as of the June 2012 release date.
Don't buy one without thinking through these key points:
Memory is not upgradable. It is unwise to order any model with the 8GB memory option;

get 16GB no matter what

, because the MacBook Pro Retina cannot be upgraded later.
While the 2.3 GHz CPU is still quite fast, the maximum drive size is 256GB, so that rules it out for anyone needing more internal storage. CPU is not upgradable.
The 2.7 GHz (vs 2.6 GHz) CPU option is very expensive for the marginal speed increase it provides*. If budget is a consideration, save that money, or use it to upgrade the memory to 16GB, or storage to a larger size.
Storage probably will be upgradeable (e.g., via OWC SSD).
Recommended config for photographers
Easy: 16GB memory, 2.6 GHz, 512GB storage.
Upgrade to 2.7 GHz and 768GB storage if appropriate for your needs.
Recommended config for videographers
16GB memory, 2.7 GHz, 768GB storage.
The 2.7 GHz CPU option
The 2.7 GHz CPU option adds a < 4% increase in clock speed along with an 8MB on-chip cache vs 6MB.
In most cases, this will be a barely-noticeable difference. Users with any budget limits are far better off putting that money into 16GB memory and/or more storage.
Configuration options
The Retina display models are 15" screen only. Configurations include:
2.3 GHz / 8GB or 16GB / 256GB
2.6 GHz / 8GB or 16GB / 512GB or 768GB.
2.7 GHz / 8GB or 16GB / 512GB or 768GB.