Today's Deal Zone...
Top deals pages...
Wishlist pages...
Search for deals...
SAVE $650
Nikon 70-200mm f/2.8 AF-S NIKKO…
$246 FREE ITEMS
SAVE $600
Nikon Z 7 Mirrorless
SAVE $600
Apple 15.4" MacBook Pro with To…
SAVE $430
Apple 12.9" iPad Pro (Mid 2017,…
SAVE $400
Sony a7R III Mirrorless
SAVE $650
Nikon 70-200mm f/2.8 AF-S NIKKO…
View all 29 deals…
128GB Memory in iMac 5K
Up to 128GB for 2019 iMac 5K!
Up to 64GB for 2015/2017 iMac 5K



Save nearly 50% over Apple pricing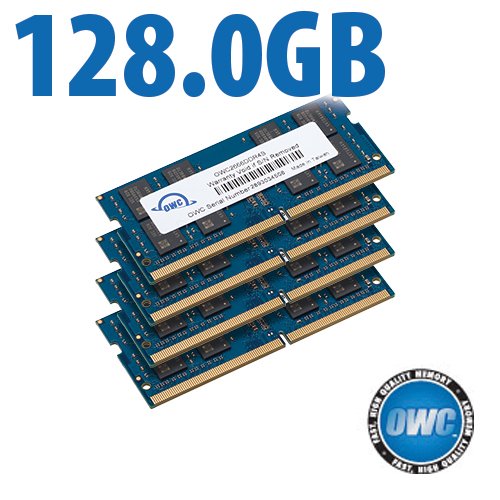 2012 MBP Retina — Apple 500GB SSD Performance
The internal SSD that Apple supplies is a fast 6G SSD ("Apple SSD SM512E", apparently Samsung). Apple calls this "flash storage", which is another name for SSD (solid state drive).
Capacity
Note that Apple claims it is a 512GB SSD, which is the usual Apple advertising fraud, since the user sees just under 500GB of actual storage.
DiskTester fill-volume performance
DiskTester is part of diglloydTools. The DiskTester fill-volume test writes 1000 equal-size files to the drive, then read/verifies the data.
This is a sequential speed test, the most important performance metric for Photoshop and similar programs for real-world usage.
The drive was tested with about 44GB of system install in place; this has no material effect on the results.
All speed are real-world, including operating system file system overhead, not unrealistic driver-level calls.
Speeds shown are for highly compressible data (zeroes), as well as a purely random stream of data (worst possible case for some SSDs).
The Apple-supplied SSD is a very good performer. Will its speed hold up over the long term? This test does not address that potential issue.