Today's Deal Zone...
Top deals pages...
Wishlist pages...
Search for deals...
SAVE $1000
Sony a9 Mirrorless
SAVE $300
Apple 15.4" MacBook Pro with To…
SAVE $1200
Apple 15.4" MacBook Pro with To…
SAVE $600
Apple 15.4" MacBook Pro with To…
SAVE $600
Sony A8F-Series 65"-Class HDR U…
SAVE $400
Sony X900F Series 65"-Class HDR…
SAVE $400
Sony X830F Series 70"-Class HDR…
SAVE $800
LG C8PUA Series 65"-Class HDR U…
View all 45 deals…
Which Mac and Why?
Protect your data with fast storage and backup.
Don't buy lower performance for more money!
Diglloyd consulting starts you out on solid footing. 🖥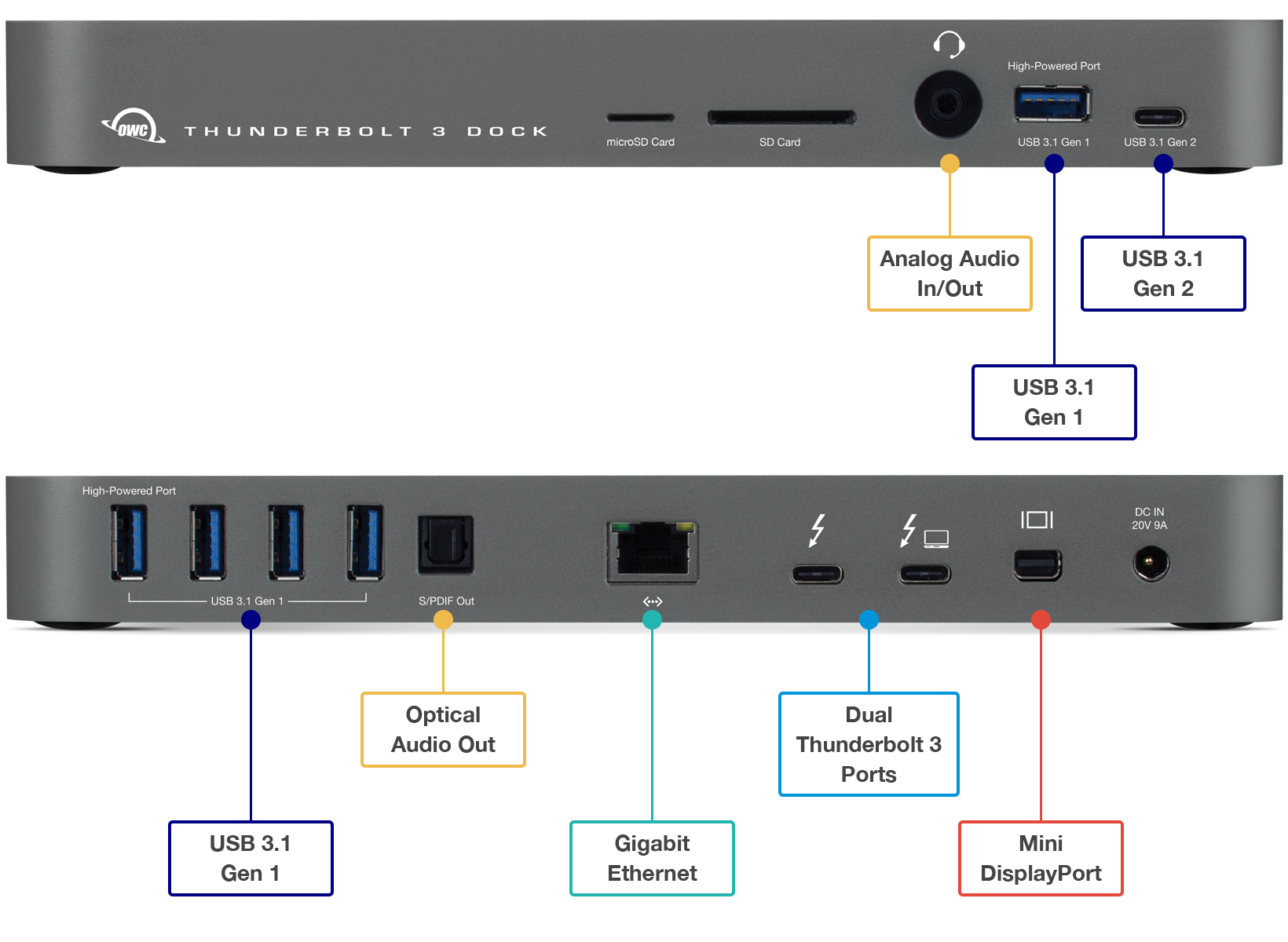 OWC Thunderbolt 3 Dock
Must-have expansion for iMac/MacBook Pro/Mac mini
Thunderbolt 3 • USB 3 • USB-C • Gigabit Ethernet • Dual Thunderbolt 3 Ports
4K Support • Mini Display Port • Analog sound in/out • Optical sound out

Works on any Mac with Thunderbolt 3
2012 MBP Retina — Apple 500GB SSD Performance
The internal SSD that Apple supplies is a fast 6G SSD ("Apple SSD SM512E", apparently Samsung). Apple calls this "flash storage", which is another name for SSD (solid state drive).
Capacity
Note that Apple claims it is a 512GB SSD, which is the usual Apple advertising fraud, since the user sees just under 500GB of actual storage.
DiskTester fill-volume performance
DiskTester is part of diglloydTools. The DiskTester fill-volume test writes 1000 equal-size files to the drive, then read/verifies the data.
This is a sequential speed test, the most important performance metric for Photoshop and similar programs for real-world usage.
The drive was tested with about 44GB of system install in place; this has no material effect on the results.
All speed are real-world, including operating system file system overhead, not unrealistic driver-level calls.
Speeds shown are for highly compressible data (zeroes), as well as a purely random stream of data (worst possible case for some SSDs).
The Apple-supplied SSD is a very good performer. Will its speed hold up over the long term? This test does not address that potential issue.