Today's Deal Zone...
Top deals pages...
Wishlist pages...
Search for deals...
DZ
SAVE $120
Samsung 500GB 960 EVO NVMe M…
DZ
SAVE $210
Samsung 1TB 960 EVO NVMe M.2…
DZ
SAVE $70
Celestron 80mm f/11 AstroMas…
DZ
SAVE $60
Azden PRO-XD 2.4 GHz Digital…
DZ
SAVE $50
G-Technology 3TB G-DRIVE USB…
DZ
SAVE $80
Papago GoSafe 550 1296p Dash…
View all 7 deals…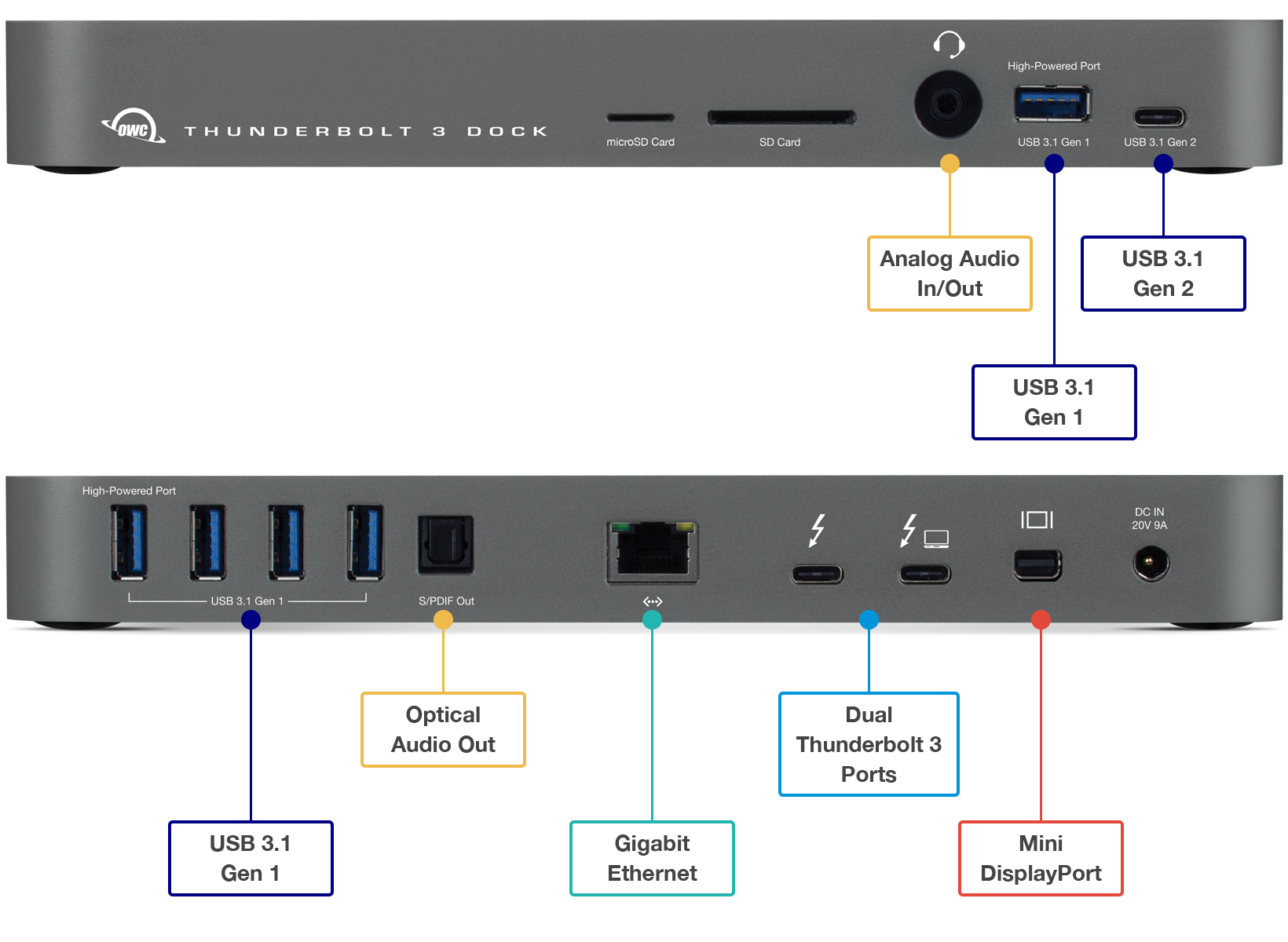 OWC Thunderbolt 3 Dock
Must-have expansion for 2017 iMac/ MacBook Pro
Thunderbolt 3 • USB 3 • USB-C • Gigabit Ethernet • Dual Thunderbolt 3 Ports
4K Support • Mini Display Port • Analog sound in/out • Optical sound out
iMac 5K Display Resolution Scaling
The 5120 X 2880 native resolution in a 27-inch size means that intermediate resolutions are eminently viable in terms of the size of text and user interface elements.
The 3200 X 1800 option delivers rather small text, but it will no doubt please many users for a massive working area and with even small text remaining very sharp and clear.
Tip: to see all the scaling choices, option-click on Scaled.