Today's Deal Zone...
Top deals pages...
Wishlist pages...
Search for deals...
$49 FREE ITEMS
SAVE $250
Apple 15.4" MacBook Pro with To…
$19 FREE ITEMS
SAVE $300
Apple 12.9" iPad Pro (Mid 2017,…
SAVE $218
Dracast LED500 Plus Series Dayl…
SAVE $110
Sennheiser PMX 684i In-Ear Neck…
SAVE $400
Sony a7R III Mirrorless
SAVE $50
Samsung 2TB T5 Portable Solid-S…
SAVE $70
Samsung 1TB T5 Portable Solid-S…
SAVE $400
Apple 12" MacBook (Mid 2017, Go…
View all 41 deals…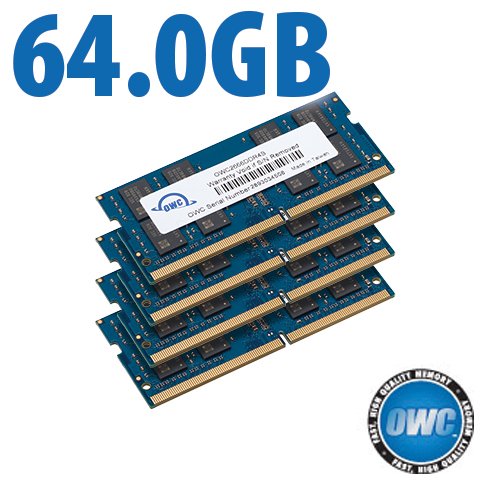 iMac 5K vs Mac Pro: Photoshop Assemble Panorama
iMac 5K 4.0 GHz, 32GB, 1TB SSD, AMD Radeon R9 M295X 4GB GDDR5 -versus-
2013 Mac Pro 3.3 GHz 8-core, 64GB, 1TB SSD, D700
The two machines tested here are the fastest possible models for this type of work (as of late 2014).
Photoshop CC: assemble panorama
This test assembles a large panorama in Photoshop using the Auto Align Layers and Auto Blend Layers commands, followed by image resizing to 75% of original.
The 2013 Mac Pro easily outperforms due both to its eight CPU cores and its 64GB memory: the iMac with its 4 cores and 32GB memory limit is forced to spend time swapping to disk.