Today's Deal Zone...
Top deals pages...
Wishlist pages...
Search for deals...
$49 FREE ITEMS
SAVE $250
Apple 15.4" MacBook Pro with To…
$19 FREE ITEMS
SAVE $300
Apple 12.9" iPad Pro (Mid 2017,…
SAVE $218
Dracast LED500 Plus Series Dayl…
SAVE $110
Sennheiser PMX 684i In-Ear Neck…
SAVE $400
Sony a7R III Mirrorless
SAVE $50
Samsung 2TB T5 Portable Solid-S…
SAVE $70
Samsung 1TB T5 Portable Solid-S…
SAVE $400
Apple 12" MacBook (Mid 2017, Go…
View all 39 deals…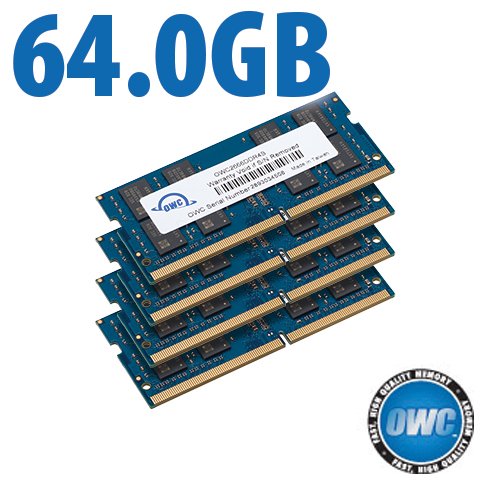 iMac 5K Flash Drive (SSD)
MPG has a 1TB Apple SSD in the Mac Pro, and a 1TB SSD in the iMac 5K.
MPG was puzzled why IntegrityChecker 'verify' was running significantly slower on the iMac, which ought to run significantly faster (faster CPU clock with ~1.4 CPUs used).
Disk I/O speed is the culprit.
Mac Pro: writes at ~930 MB/sec and reads at ~1180 MB/sec.
iMac 5K: writes at ~716 MB/sec and reads at ~766 MB/sec.
The flash drive in the iMac 5K is a two-lane device. With each PCIe lane delivering 500 MB/sec but with ~20% overhead, peak speed is thus limited to ~800MB/sec (theoretical) for the iMac SSD (the Mac Pro allocates 4 lanes).

Real world speeds through the file system using diglloydTools DiskTester.
disktester run-sequential --test-size 8GB