Today's Deal Zone...
Top deals pages...
Wishlist pages...
Search for deals...
$49 FREE ITEMS
SAVE $250
Apple 15.4" MacBook Pro with To…
$19 FREE ITEMS
SAVE $300
Apple 12.9" iPad Pro (Mid 2017,…
SAVE $218
Dracast LED500 Plus Series Dayl…
SAVE $110
Sennheiser PMX 684i In-Ear Neck…
SAVE $400
Sony a7R III Mirrorless
SAVE $50
Samsung 2TB T5 Portable Solid-S…
SAVE $70
Samsung 1TB T5 Portable Solid-S…
SAVE $400
Apple 12" MacBook (Mid 2017, Go…
View all 39 deals…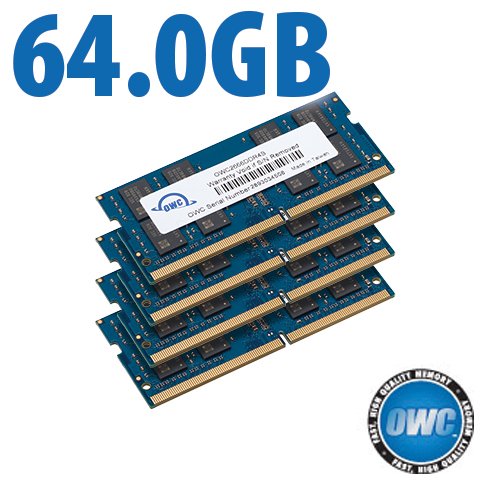 iMac 5K (late 2014): Introduction
The late 2014 iMac 5K is a gorgeous machine that will appeal at a glance to anyone. But it might or might not be the right choice for professionals.
Professionals looking to make the best choice for their particular needs might consider consulting.
Ports
Sound input/output jacks.
Four (4) USB3 ports.
Two (2) Thunderbolt 2 ports on one Thunderbolt bus.
One (2) gigabit ethernet ports.
One SDXC card slot.
Power button
Power cord receptacle.
OWC Thunderbolt 3 Dock
Ideal for any Mac with Thunderbolt 3
Dual Thunderbolt 3 ports
USB 3 • USB-C
Gigabit Ethernet
5K and 4K display support plus Mini Display Port
Analog sound in/out and Optical sound out
Works on any Mac with Thunderbolt 3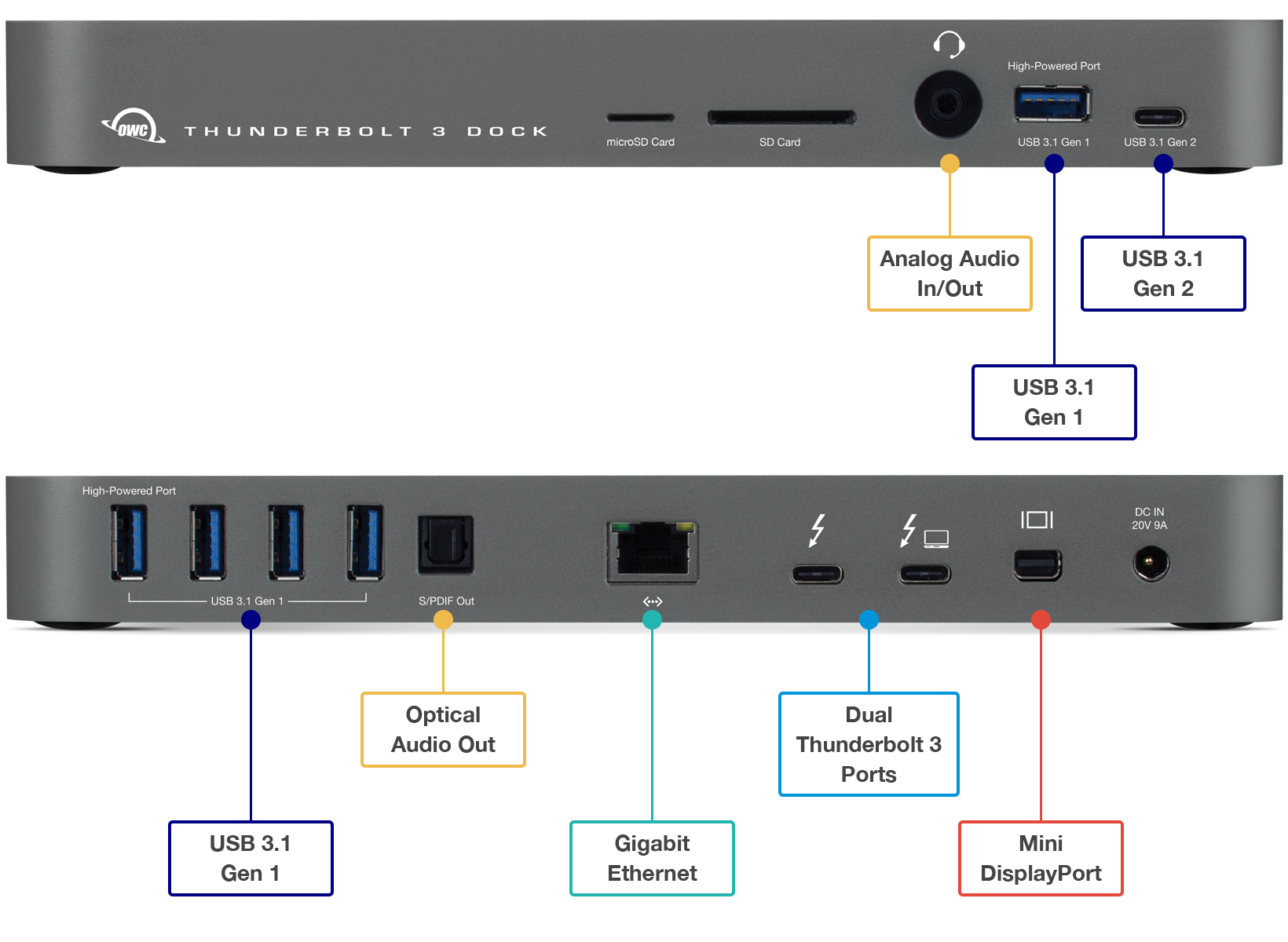 Glitches
MPG experienced a system black-out while changing display resolutions: the screen went black and nothing would bring it back. Pulling the power plug and rebooting, the system posted a dialong noting that a "graphics problem" (the usual system crash dialog). This did not recur.