Today's Deal Zone...
Top deals pages...
Wishlist pages...
Search for deals...
SAVE $1000
Sony a9 Mirrorless
SAVE $300
Apple 15.4" MacBook Pro with To…
SAVE $1200
Apple 15.4" MacBook Pro with To…
SAVE $600
Apple 15.4" MacBook Pro with To…
SAVE $600
Sony A8F-Series 65"-Class HDR U…
SAVE $400
Sony X900F Series 65"-Class HDR…
SAVE $400
Sony X830F Series 70"-Class HDR…
SAVE $800
LG C8PUA Series 65"-Class HDR U…
View all 37 deals…
Which Mac and Why?
Protect your data with fast storage and backup.
Don't buy lower performance for more money!
Diglloyd consulting starts you out on solid footing. 🖥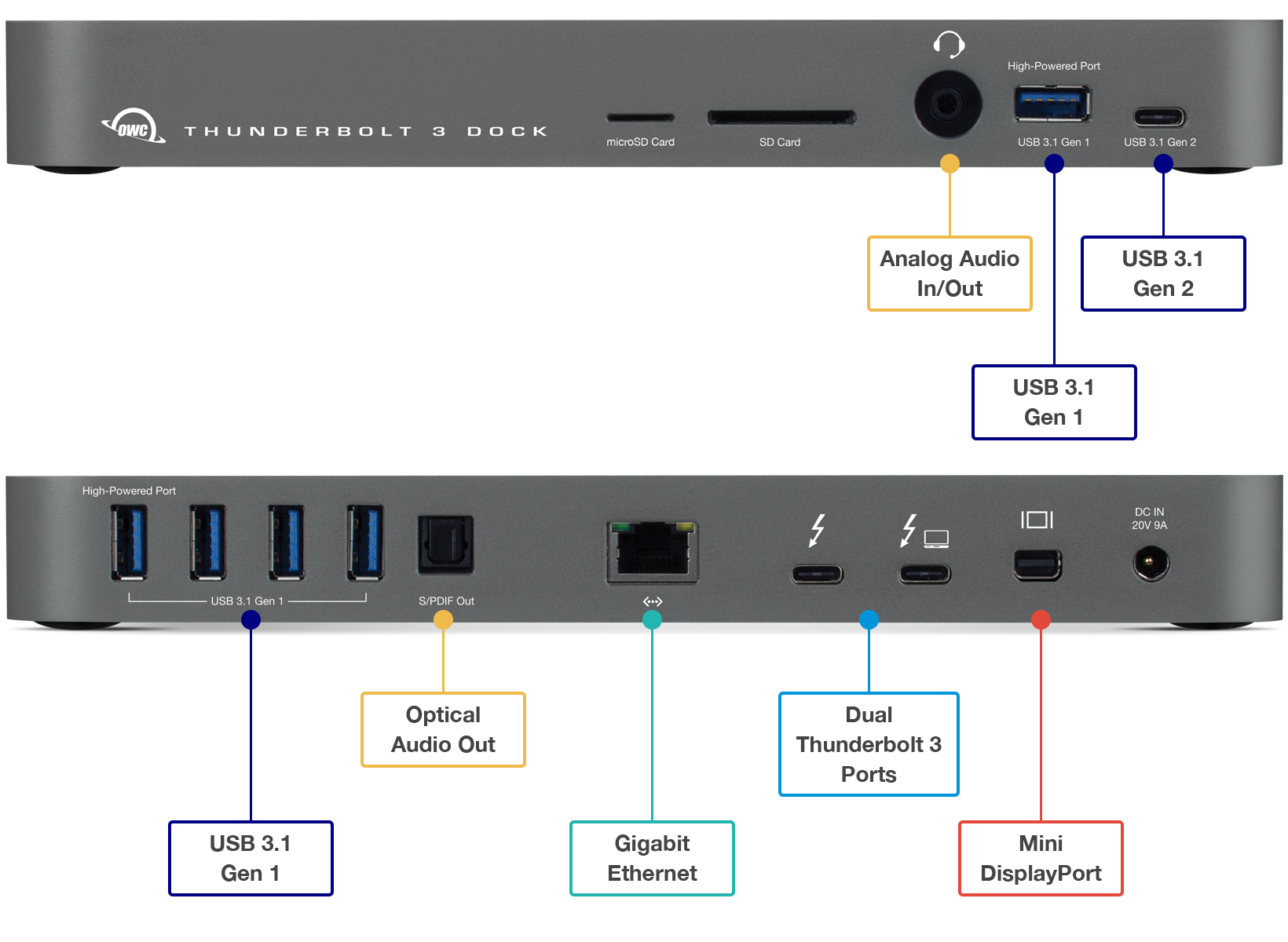 OWC Thunderbolt 3 Dock
Must-have expansion for iMac/MacBook Pro/Mac mini
Thunderbolt 3 • USB 3 • USB-C • Gigabit Ethernet • Dual Thunderbolt 3 Ports
4K Support • Mini Display Port • Analog sound in/out • Optical sound out

Works on any Mac with Thunderbolt 3
iMac 5K vs Mac Pro: Make Multi Resolution Image Series
Adobe Photoshop CC 20141014.r257
iMac 5K 4.0 GHz, 32GB, 1TB SSD, AMD Radeon R9 M295X 4GB GDDR5 -versus-
2013 Mac Pro 3.3 GHz 8-core, 64GB, 1TB SSD, D700
The two machines tested here are the fastest possible models for this type of work (as of late 2014).
Create multi-resolution image series
Create a series across a camera aperture range for regular (1280), HD (2560) and UltraHD (3840) image sizes. Resizing and sharpening are the main operations.
This particular task is near and dear to your author, for it is one performed on an almost daily basis for presenting images in his publications, and repeatedly. And it takes significant time. Thus, more than any test, it is the most "real world" relevant test possible for your author's work in Photoshop.
In spite of a 3.3 GHz 8-core Mac Pro (faster than any 2013 Mac Pro model that Apple sells), the iMac wins by about 7%.