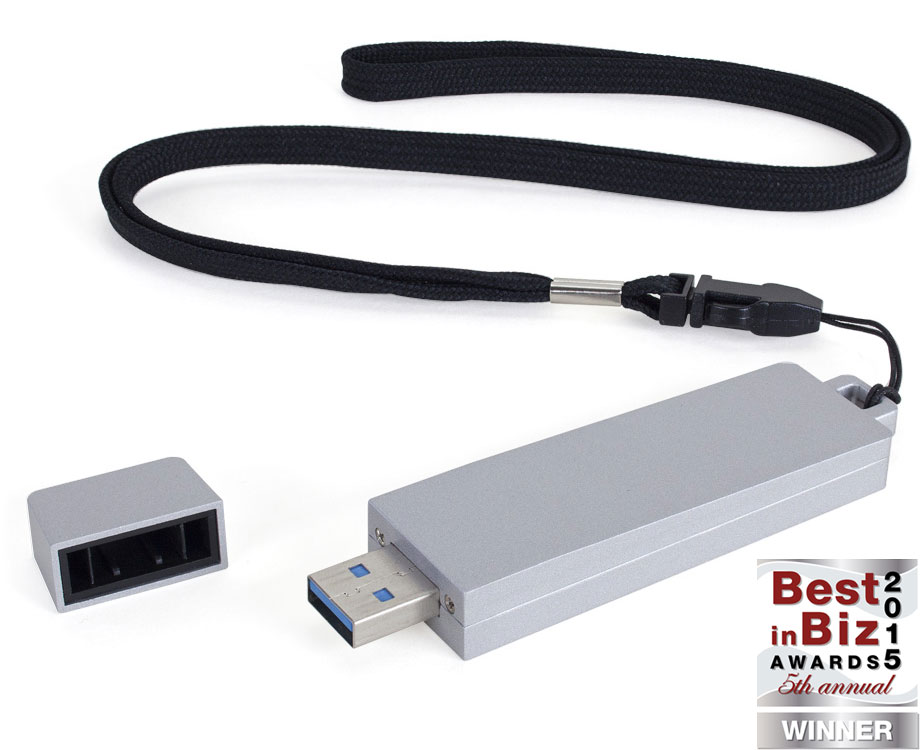 OWC 480GB Thumb Drive
only $270
What Lloyd uses in the field for a carry-around backup.
Fits just about anywhere, tough aluminum case.
Lloyd's Hand-Picked Computer Gear
Macs and peripherals.
Photoshop CS5 diglloydHuge Benchmark — OWC 480GB 6G SSD on Mac Pro 3G Port
This test uses the diglloydHuge benchmark. This machine could run faster with more memory; the point of this test is to show the influence of scratch volume speed as a way of demonstrating the performance of the OWC Mercury Extrem Pro 6G 480GB SSD.
The Mac Pro internal SATA port bandwidth limitations means that a 2-drive RAID-0 stripe is about all one can hope for, yielding a 32% reduction in time over a single 480GB SSD.
The "X 2" and "X 3" and "X 4" designations means a RAID-0 stripe of 2/3/4 drives.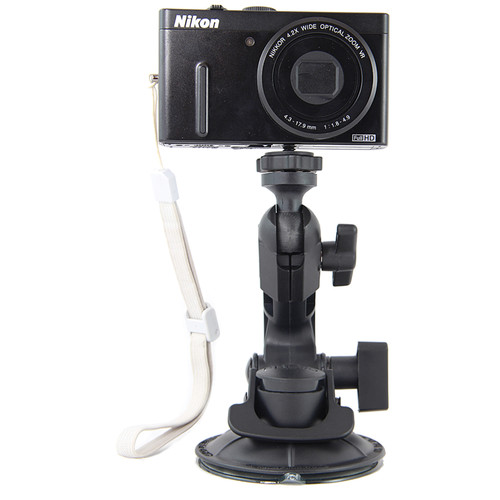 B&H Photo Daily Deal...
Click to see price and discount...
Deals of the week
All deals by brand or category...