OWC ThunderBay 6


Six Drive Bays
Thunderbolt 3, configure as single drives or as RAID-5, RAID-4, RAID-0, RAID-10 with RAID edition.
Up to 84 Terabytes, up to 1500 MB/sec!
Support hard drives or SSD.
OWC 2TB Mercury Electra Max 6G SSD
Get OWC 2TB Mercury Electra Max 6G SSD at MacSales.com.
As of early 2016, OWC offers two lines of 2.5" form-factor SSDs*: OWC Mercury Electra 6G and OWC Mercury EXTREME Pro 6G. While the Mercury EXTREME Pro 6G line is the high performance line, as this review will show, the new 2TB Electra Max is a terrific performer.
About $700 (as this was written) with No Risk, No Hassle 30-Day Money Back Guarantee
Tier 1 Major Multi-Level Cell (MLC) High-Performance Sync-NAND Flash and a suite of controller technologies designed to maximize performance and longevity
Global wear leveling algorithms automatically distribute data evenly and manage program/erase count, maximizing SSD lifespan.
StaticDataRefresh manages free space, gradually refreshing data across the SSD over time, preventing data corruption.
Hardware BCH ECC corrects errors up to 66-bit/1KB for superior data retention and drive life.
Suitable for use in a MacBook Pro models that support 2.5" SATA drives, 2009-2012 Mac Pro or other internal configurations. OWC states that the 2TB Electra 6G SSD is not supported or recommended for use in external enclosures.
Upgrade Your Mac Memory
At much lower cost than Apple, with more options

.
Lloyd recommends 64GB for iMac or Mac Pro for photography/videography.
Controller
The 2TB Mercury Electra Max 6G SSD uses a Silicon Motion SM2246EN Series with 7% over-provisioning firmware. This controller is insensitive to the type of data (compressible or not), delivering the same consistent performance with compressible or incompressible data.
Tested: Sustained transfer speed
Performance testing by DiskTester, part of diglloydTools.
disktester fill-volume [--fill randomblock]
This is a superb performance for a SATA SSD. While not quite as fast as the fastest SATA SSD, it is a consistently high performance—outstanding for an SSD of 2TB capacity. There is minimal deviation outside a tight performance level, and this is under this sustained maximal I/O load far exceeding anything resembling normal usage.
As shown, incompressible data is just as fast—excellent.
Tested in the internal bay of the 13" 2.9 GHz MacBookPro 9,2.
Tested: Transfer speed vs transfer size
Performance testing by DiskTester, part of diglloydTools.
disktester run-sequential-suite -s 16K -e 512M --iterations 5 --test-size 2G
This is a superb performance with speeds for 32K and 64K transfers already very high, which is important to some types of everyday operations ( transfers of 1MB or smaller are most common with most applications).
Tested in the internal bay of the 13" 2.9 GHz MacBookPro 9,2.
Conclusions
The 2TB OWC Mercury Electra Max 6G is a strong performer offering an generous 2TB capacity at an attractive price. With a 3-year warranty and 30-Day Money Back Guarantee, it ups the value over the performance and capacity attractions alone. And it's a great way to make an old dog of a laptop run like a new puppy, to upgrade a 2009-2012 Mac Pro, etc.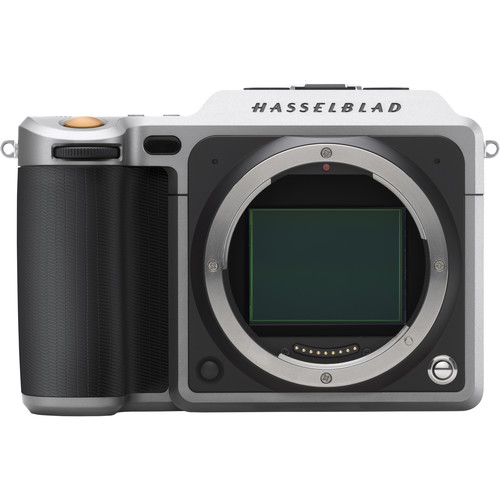 Specifications
As per MacSales.com.