Today's Deal Zone...
Top deals pages...
Wishlist pages...
Search for deals...
$9 FREE ITEMS
NEW!
Samsung Galaxy Note9 SM-N960F…
JarvMobile 10,000mAh Wireless Power Bank…
$49 FREE ITEMS
SAVE $250
Apple 15.4" MacBook Pro with To…
$19 FREE ITEMS
SAVE $300
Apple 12.9" iPad Pro (Mid 2017,…
SAVE $218
Dracast LED500 Plus Series Dayl…
View all 34 deals…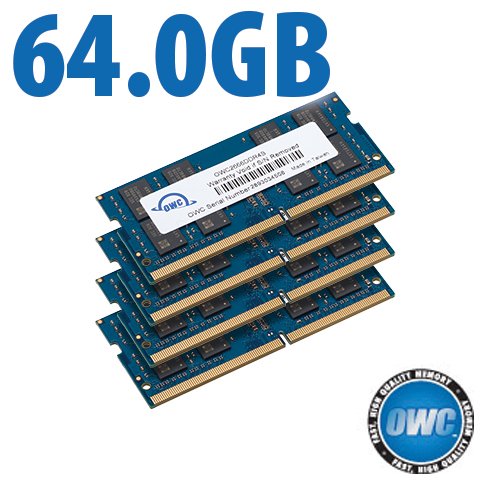 Photoshop CS5 diglloydMedium Benchmark
This test uses the diglloydMedium benchmark.
The diglloydMedium test requires about 16GB of real memory for Photoshop to work efficiently, so it becomes disk-intensive when a MacBook Pro has only 8GB of memory installed.
The OWC Mercury Extreme Pro 240GB 6G SSD outperforms all the other SSDs here, including the OWC 6G 120GB model. One wonders how the 480GB model might perform, or whether a firmware update might improve the 120GB model.