Today's Deal Zone...
Top deals pages...
Wishlist pages...
Search for deals...
SAVE $1000
Sony a9 Mirrorless
SAVE $300
Apple 15.4" MacBook Pro with To…
SAVE $1200
Apple 15.4" MacBook Pro with To…
SAVE $600
Apple 15.4" MacBook Pro with To…
SAVE $600
Sony A8F-Series 65"-Class HDR U…
SAVE $400
Sony X900F Series 65"-Class HDR…
SAVE $400
Sony X830F Series 70"-Class HDR…
SAVE $800
LG C8PUA Series 65"-Class HDR U…
View all 37 deals…
Which Mac and Why?
Protect your data with fast storage and backup.
Don't buy lower performance for more money!
Diglloyd consulting starts you out on solid footing. 🖥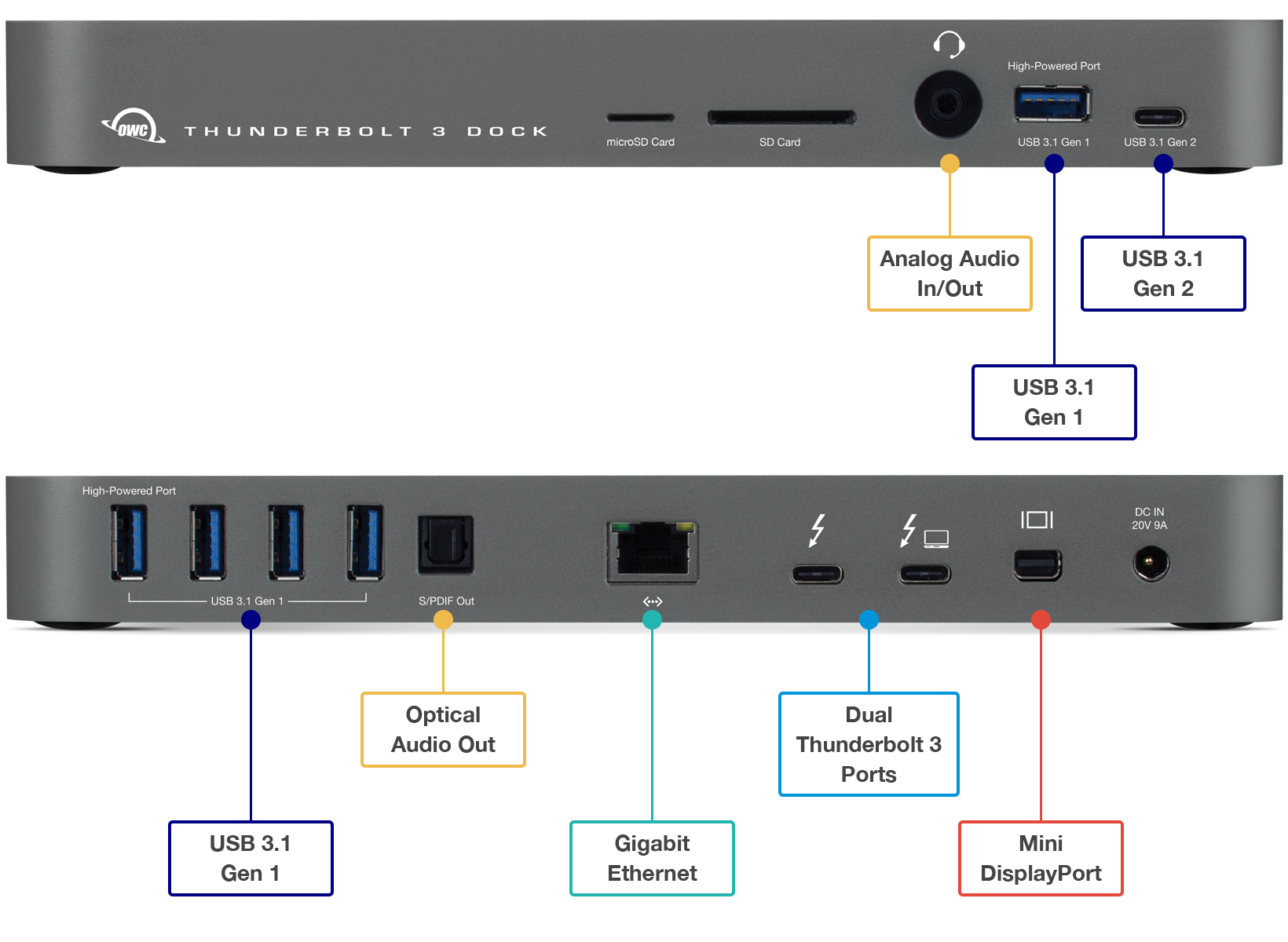 OWC Thunderbolt 3 Dock
Must-have expansion for iMac/MacBook Pro/Mac mini
Thunderbolt 3 • USB 3 • USB-C • Gigabit Ethernet • Dual Thunderbolt 3 Ports
4K Support • Mini Display Port • Analog sound in/out • Optical sound out

Works on any Mac with Thunderbolt 3
Sustained Transfer Speed — OWC 480GB 6G SSD on 2010 Mac Pro 3G Ports
The 480GB OWC Mercury Extreme Pro 6G SSD is a 6 Gbps SATA device, but it can be put to very productive use on the 2009/2010 Mac Pro, even though those machines have 3 Gbps SATA ports.
Show below are graphs for a single SSD, and also RAID-0 stripes of 2 and 3 SSDs.
Note in the graphs below the vertical axes changes scale to accommodate the higher speeds for 2 and 3 drives in a RAID-0 stripe.
Single SSD
For compressible data, excellent performance that is about as high as SATA 3G goes with any SSD for this test.
Speed for incompressible data drops off substantially for writes to about 175 MB/sec, but in the real world performance tends to be outstanding, and the read speed is unaffected.
Dual SSD RAID-0 stripe
Excellent scalability to two SSDs as a RAID-0 stripe.
Triple SSD RAID-0 stripe
I've never before seen read speeds of 750MB/sec in the 2010 Mac Pro with any drives on the internal SATA ports— impressive. If usage requires very high read speeds and still very high write speeds, a triple-SSD stripe looks like the killer solution on the internal ports.
Excellent scalability for reads, but the Mac Pro internal SATA bus appears to impair the write speed, which is typical, no matter what type of drive is used.