Memory for Mac Pro, iMac, Macs
64GB Mac Pro $468 • 128GB Mac Pro $1130
64GB iMac 5K $698
View all memory options
Prices as of 2016-08-10
Best MacBook

Pro for Photographers and Power Users


BUY MacBook Pro Retina 16GB / 1TB / Radeon R9
Add a pocket-size 1TB SSD for travel backup + high capacity storage + port connectivity
Duplicate Image Files — 2011 MacBook Pro 6G Port
This test times duplication speed, thus involving both read and write time. Since the files are compressed, and incompressible data is slower to process for the OWC 6G SSD, this is a worst-case (slowest) performance.
Still, the OWC 6G SSD performs best of all, by far.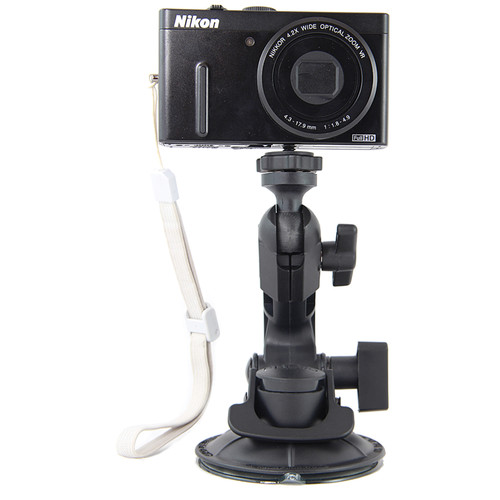 B&H Photo Daily Deal...
Click to see price and discount...
Deals of the week
All deals by brand or category...