Today's Deal Zone...
Top deals pages...
Wishlist pages...
Search for deals...
$49 FREE ITEMS
SAVE $250
Apple 15.4" MacBook Pro with To…
$19 FREE ITEMS
SAVE $300
Apple 12.9" iPad Pro (Mid 2017,…
SAVE $218
Dracast LED500 Plus Series Dayl…
SAVE $110
Sennheiser PMX 684i In-Ear Neck…
SAVE $400
Sony a7R III Mirrorless
View all 39 deals…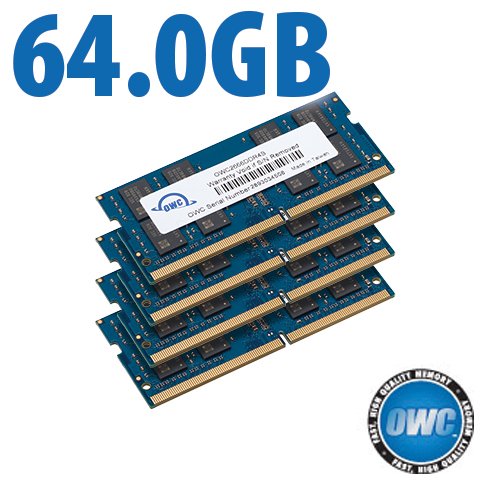 Read Applications Folder — 2011 MacBook Pro 6G Port
This test times how long it takes to read a 5.7GB folder of applications.
Since application launch speed is one key advantage of a fast system drive (and should also correspond to fast boot time), this test is highly relevant for users looking for a fast system drive.
The OWC 6G SSD easily outperforms the OWC 3G 200GB Mercury Pro Extreme RE, as well as the Apple (Toshiba) 3G 128GB SSD.