Today's Deal Zone...
Top deals pages...
Wishlist pages...
Search for deals...
$246 FREE ITEMS
SAVE $600
Nikon Z 7 Mirrorless
View all 23 deals…
128GB Memory in iMac 5K
Up to 128GB for 2019 iMac 5K!
Up to 64GB for 2015/2017 iMac 5K



Save nearly 50% over Apple pricing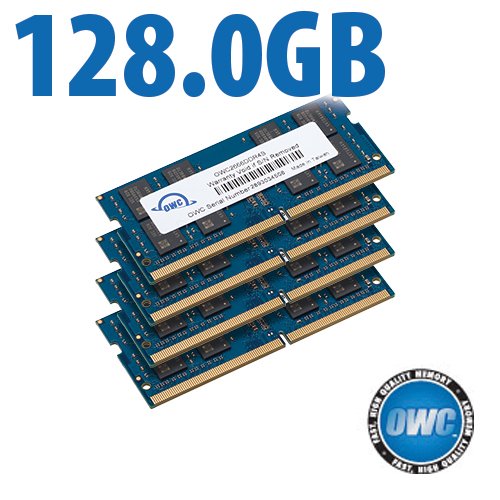 Formatting and Partitioning
See the overview of the OWC Mercury Elite Pro Dual.
The OWC Drive Guide software was used to partition the unit initially as an experience test.
The software is a friendly "wizard" that for most users will be a welcome way to initialize the unit, including such tasks as setting up a dual-partition (dual volume) configuration for clones a Boot and Master drive, e.g., cloning as a backup strategy. Or of course, a "master" volume or volumes.
The wizard utilizes Apple routines to do its work, so it is 100% same end result as using Apple's Disk Utility.
Later I erased for another series of tests; show below is Apple's DiskUtility view of the unit in a 6TB (2 X 3TB) RAID-0 stripe configuration.
View as: RAID-0 stripe, RAID-1 mirror, independent drives.