Today's Deal Zone...
Top deals pages...
Wishlist pages...
Search for deals...
$246 FREE ITEMS
SAVE $600
Nikon Z 7 Mirrorless
View all 23 deals…
128GB Memory in iMac 5K
Up to 128GB for 2019 iMac 5K!
Up to 64GB for 2015/2017 iMac 5K



Save nearly 50% over Apple pricing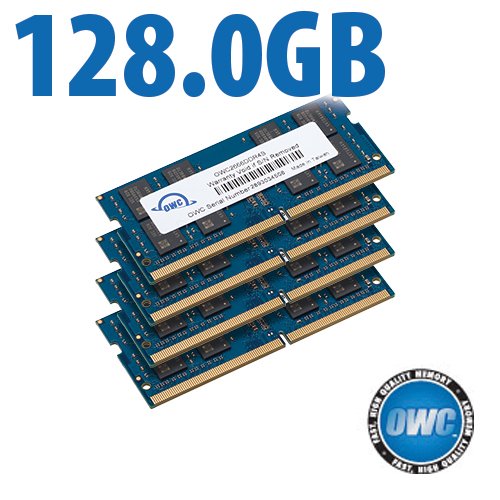 Performance as RAID-0 Stripe
See the overview of the OWC Mercury Elite Pro Dual.
The unit was tested in a RAID-0 stripe configuration (double capacity, double speed vs a single drive metric). Total capacity 6TB as 3 X 2TB.
Peformance results
Thunderbolt: 294, 296 write/read MB/sec
Performance is as good as can be expected: hard drives slow down across the capacity by about πD. The spike at the end is a typical behavior and should be ignored.
Even when completely full, the striped configuration still delivers performance as good or better than a single drive when empty.
This level of sustained transfer speed performance can handle most computing tasks very well. Having high data rates for this high capacity is a welcome performance enhancement.
Testing performed with the DiskTester fill-volume command. DiskTester is part of diglloydTools.