WOW! B&H Pays sales tax!
Sony A7R IV
Please order through this ad, thanks!
Ordering through
BH Photo email notice
will not give me credit and you
know
my review will be good!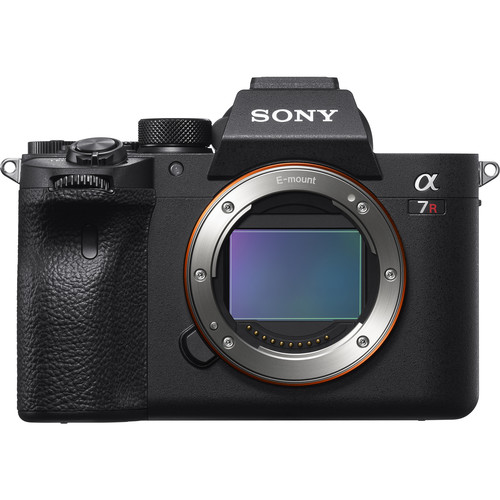 Buy at B&H via site links to support Lloyd's reporting!
OWC DriveGuide Software
Available in various configurations starting at about $430.
Supplied with OWC drives in late 2013.
I don't usually go for third-party helper formatting software, but OWC's Drive Guide setup software makes partitioning more user friendly than the obtuse Apple Disk Utility, which has seen near zero effort in about a decade.
Easy Setup
Format it, and be done with it—one drive, one volume.
More than one volume
As an example of cloning as a backup strategy assuming a Boot volume and a Master volume, volumes BootClone and MasterClone are created, sized appropriately.
Summary of changes
The software confirms what is to be done.
Manual and other stuff
The software confirms what is to be done.
Hard drives or SSD.