Today's Deal Zone...
Top deals pages...
Wishlist pages...
Search for deals...
$49 FREE ITEMS
SAVE $250
Apple 15.4" MacBook Pro with To…
$19 FREE ITEMS
SAVE $300
Apple 12.9" iPad Pro (Mid 2017,…
SAVE $218
Dracast LED500 Plus Series Dayl…
SAVE $110
Sennheiser PMX 684i In-Ear Neck…
SAVE $400
Sony a7R III Mirrorless
SAVE $50
Samsung 2TB T5 Portable Solid-S…
SAVE $70
Samsung 1TB T5 Portable Solid-S…
SAVE $400
Apple 12" MacBook (Mid 2017, Go…
View all 39 deals…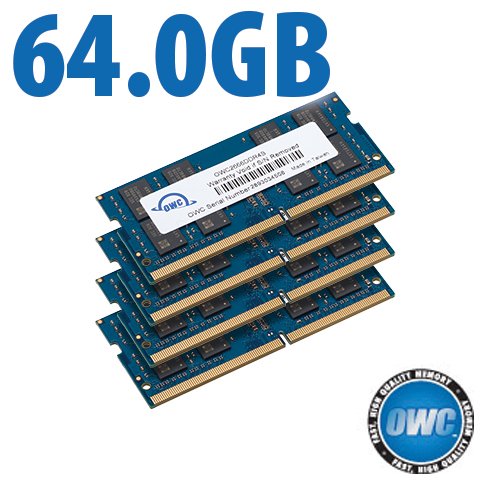 OWC Mercury Helios 2 Dual Bay PCIe Enclosure
This enclosure works great and has a quiet fan. In use for months for photography work, it has worked flawlessly and quietly.
UPDATE 21 April 2016: in use for years now with dual OWC Mercury Accelsior E2 PCIe SSDs, it has performed flawlessly.
See diglloyd reasons for using the Helios 2 and Saving and Opening Huge Photoshop Files *FAST*.
Use PCIe Cards via Thunderbolt Equipped Computers

The latest addition to the Helios line, the Helios 2 PCIe Expansion Chassis supports two half-length PCIe 2.0 cards, two single-width or one single-width and one double-width card (up to 6.5"), to provide a vast array of I/O and storage choices.

20Gb/s Performance

Fast and flexible with throughput up to 20Gb/s, Helios 2 is the perfect way to access high-performance PCIe cards made for video capture/editing, media transcoding, audio processing, and data storage.

Features:

- Two Thunderbolt ports
- Expansion slots: (2) PCIe 2.0 x8 (x4 mode)
- Up to 20Gb/s data transfer
- Daisy-chain up to six devices
- One-year warranty