Today's Deal Zone...
Top deals pages...
Wishlist pages...
Search for deals...
$9 FREE ITEMS
NEW!
Samsung Galaxy Note9 SM-N960F…
JarvMobile 10,000mAh Wireless Power Bank…
$49 FREE ITEMS
SAVE $250
Apple 15.4" MacBook Pro with To…
$19 FREE ITEMS
SAVE $300
Apple 12.9" iPad Pro (Mid 2017,…
SAVE $218
Dracast LED500 Plus Series Dayl…
SAVE $110
Sennheiser PMX 684i In-Ear Neck…
SAVE $400
Sony a7R III Mirrorless
SAVE $50
Samsung 2TB T5 Portable Solid-S…
View all 34 deals…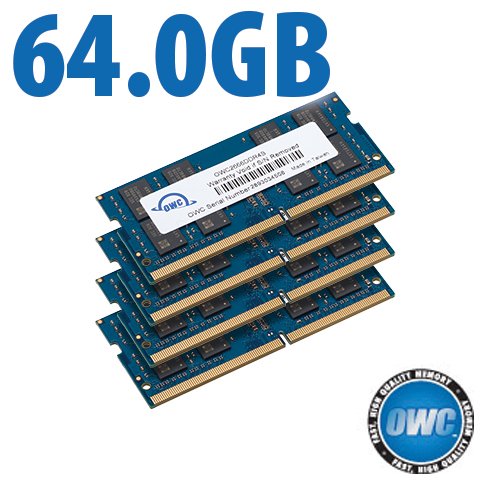 Testing Desktop Hard Drives (Introduction)
This area shows technical test data for high performance hard drives eg 3.5" desktop models for use in the Mac Pro and iMac.
Testing is done using DiskTester, the de-facto standard for testing hard drives on the Mac.
DiskTester yields an overall performance characterization of a hard drive, RAID, or even a network drive. However, for any particular purpose, a drive might or might not be the best performer. A good example of this is the Hitachi Deskstar 7K1000, which tests on the slow side, but shows excellent performance in a 2-drive eSATA RAID stripe on the MacBook Pro.