Today's Deal Zone...
Top deals pages...
Wishlist pages...
Search for deals...
$9 FREE ITEMS
NEW!
Samsung Galaxy Note9 SM-N960F…
JarvMobile 10,000mAh Wireless Power Bank…
$49 FREE ITEMS
SAVE $250
Apple 15.4" MacBook Pro with To…
$19 FREE ITEMS
SAVE $300
Apple 12.9" iPad Pro (Mid 2017,…
SAVE $218
Dracast LED500 Plus Series Dayl…
SAVE $110
Sennheiser PMX 684i In-Ear Neck…
SAVE $400
Sony a7R III Mirrorless
SAVE $50
Samsung 2TB T5 Portable Solid-S…
View all 34 deals…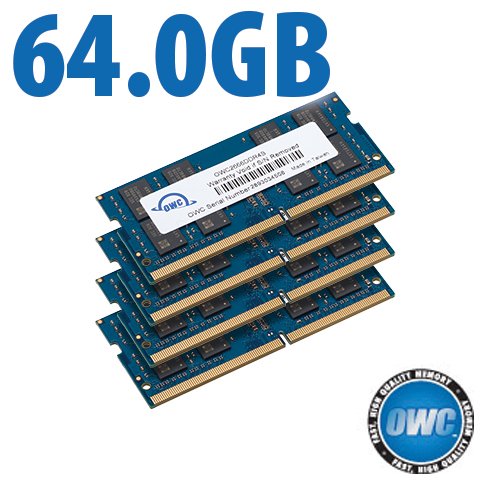 Maxtor 500GB Maxline Pro 7H500F0
This is a vintage 2006 enterprise-class drive that shows just how much faster 2008 drives have become: 40-60%! Worth noting is that the 7H500F0 does hold its speed across the drive better than usual. Perhaps this is just due to less than ideal performance on the fast side of the drive (outer tracks).
Raw data

Test mule: MacPro quad-core 3.0GHz
SATA card: Sonnet E4P
Enclosure: FirmTek SeriTek 2eEN4
Driver: SoftRAID 3.6.7
Drive model: 7H500F0
Build date: 09-Oct-2006

$ disktester run-area-test -i 3 -c 1M -t 1G  Maxtor7H500F0
=  Tuesday, November 25, 2008 11:26:01 PM PT, volume "Maxtor7H500F0" (465.4GB)  
----------- Write Details for "Maxtor7H500F0" (1GB/1MB, 3 iterations) ----------
Area (463.4GB)    Slowest    Median    Fastest    Average    Range
0%           66.9      66.9       67.6       67.1      0.68
10%           67.5      67.7       67.8       67.7      0.32
20%           66.6      66.8       66.9       66.8      0.26
30%           64.1      64.2       64.2       64.2      0.16
40%           62.8      62.9       63.4       63.0      0.59
50%           61.0      61.1       61.3       61.1      0.35
60%           57.2      57.3       57.4       57.3      0.13
70%           55.0      55.1       55.3       55.2      0.31
80%           50.3      50.4       50.6       50.4      0.31
90%           44.8      44.8       45.1       44.9      0.33
100%           38.6      38.6       38.7       38.6      0.15
----------- Read Details for "Maxtor7H500F0" (1GB/1MB, 3 iterations) -----------
Area (463.4GB)    Slowest    Median    Fastest    Average    Range
0%           67.7      67.8       68.2       67.9      0.52
10%           66.7      66.7       67.0       66.8      0.36
20%           66.0      66.2       66.3       66.1      0.24
30%           62.6      63.0       63.2       62.9      0.63
40%           58.2      62.4       62.9       61.2      4.74
50%           61.1      61.1       61.2       61.1      0.08
60%           56.7      56.8       56.8       56.8      0.04
70%           54.8      55.1       55.1       55.0      0.36
80%           49.7      50.0       50.2       50.0      0.47
90%           44.2      44.4       44.5       44.4      0.20
100%           38.3      38.4       38.4       38.4      0.08
------------- Averages for "Maxtor7H500F0" (1GB/1MB, 3 iterations) -------------
Area (463.4GB)    Write MB/sec    Read MB/sec
0%             67.1            67.9   
10%             67.7            66.8   
20%             66.8            66.1   
30%             64.2            62.9   
40%             63.0            61.2   
50%             61.1            61.1   
60%             57.3            56.8   
70%             55.2            55.0   
80%             50.4            50.0   
90%             44.9            44.4   
100%             38.6            38.4   
Average write speed across the volume: 57.8MB/sec
Average read speed across the volume: 57.3MB/sec