Today's Deal Zone...
Top deals pages...
Wishlist pages...
Search for deals...
$9 FREE ITEMS
NEW!
Samsung Galaxy Note9 SM-N960F…
JarvMobile 10,000mAh Wireless Power Bank…
$49 FREE ITEMS
SAVE $250
Apple 15.4" MacBook Pro with To…
$19 FREE ITEMS
SAVE $300
Apple 12.9" iPad Pro (Mid 2017,…
SAVE $218
Dracast LED500 Plus Series Dayl…
SAVE $110
Sennheiser PMX 684i In-Ear Neck…
SAVE $400
Sony a7R III Mirrorless
SAVE $50
Samsung 2TB T5 Portable Solid-S…
View all 34 deals…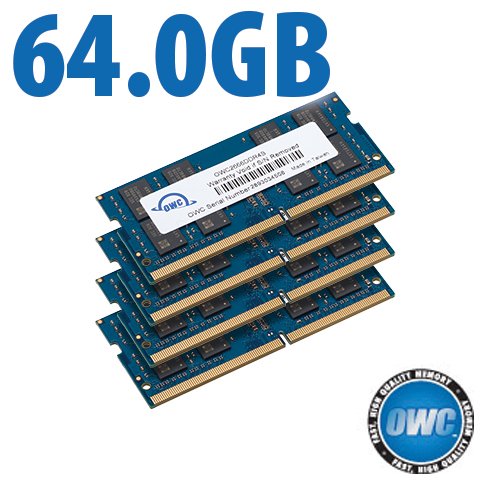 HGST Ultrastar He8 Performance: RAID-0 Striping
Get HGST 8TB Ultrastar He8 Hard Drive at OWC.
Also utilized in the 32TB OWC Thunderbay 4 RAID-5 edition.
RAID 0 is the highest performance RAID mode, striping (simultaneously initiating) reads and writes across multiple drives.
RAID-0 striping requires two or more drives. Ideally, performance should scale linearly: N drives should be N times as fast as a single drive.
Performance testing by DiskTester, part of diglloydTools.
Drives hosted in the OWC Thunderbay 4 with software RAID by SoftRAID 5.1b21.
RAID-0 sustained transfer speed
DiskTester run-sequential used to test peak speed of empty volume, freshly erased. Throughput figures are real-world figures through the OS X file system.
It doesn't get any better than this: perfect straight-line linear RAID-0 scalability: five drives are five times as fast as a single drive.