USB-C Dock for MacBook
4 USB3 ports, 1 USB-C port, SD card reader, gigabit ethernet, audio ports, HDMK 4K port!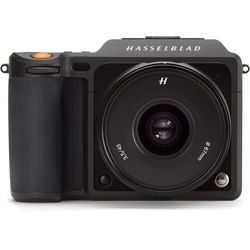 Newest Arrivals in Cameras
Comparing SSD Performance Results
This simplified view really doesn't tell the whole story, be sure to see the full performance graph.
Figures are MB/sec, using Mac OS X file system APIs.
The OWC Mercury Extreme offers the best write performance, but it is also much more consistent, see the full plot.
The OWC Mercury Extreme offers the same read performance as the Crucial RealSSD on the test system with SATA 3Gb/sec. In a system with SATA 6Gb/sec, the Crucial RealSSD might perform faster, but no Mac has that capability internally as yet.