Today's Deal Zone...
Top deals pages...
Wishlist pages...
Search for deals...
$9 FREE ITEMS
NEW!
Samsung Galaxy Note9 SM-N960F…
JarvMobile 10,000mAh Wireless Power Bank…
$49 FREE ITEMS
SAVE $250
Apple 15.4" MacBook Pro with To…
$19 FREE ITEMS
SAVE $300
Apple 12.9" iPad Pro (Mid 2017,…
SAVE $218
Dracast LED500 Plus Series Dayl…
View all 34 deals…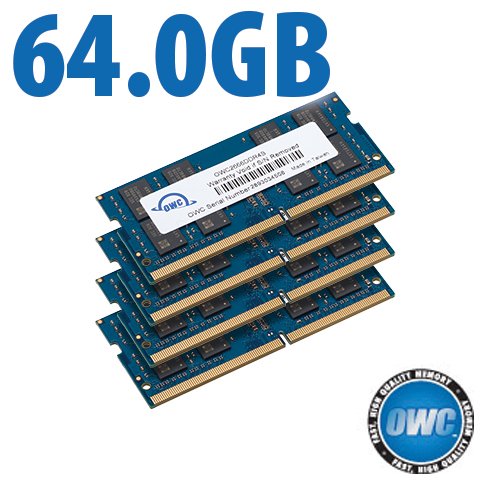 Comparing SSD Performance Results
This simplified view really doesn't tell the whole story, be sure to see the full performance graph.
Figures are MB/sec, using Mac OS X file system APIs.
The OWC Mercury Extreme offers the best write performance, but it is also much more consistent, see the full plot.
The OWC Mercury Extreme offers the same read performance as the Crucial RealSSD on the test system with SATA 3Gb/sec. In a system with SATA 6Gb/sec, the Crucial RealSSD might perform faster, but no Mac has that capability internally as yet.