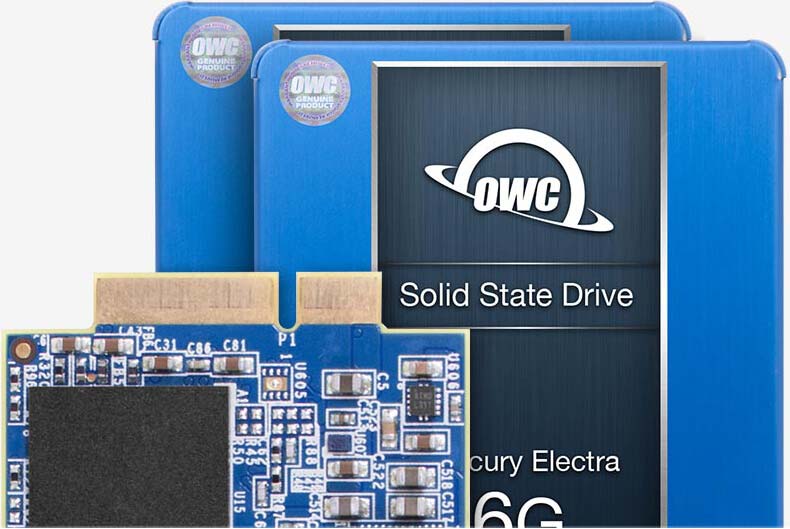 OWC Easy SSD Upgrade Guide
MacBook Pro and MacBook Air
iMac, Mac Pro, MacMini, more!
Sony Alpha a6500 Mirrorless Digital Camera
$1399

FREE SHIPPING , Pre-Order, NEW!

B&H Deal of the day

|

Deals of the week

|

Deals by brand or category...
New vs Seasoned Intel 160GB G2
The Intel 160GB 2nd Generation SSD ("Intel 160GB G2") has much better behavior than the first generation units.
Performance brand-new and after seasoning
In the graph below, reads are green and blue. Reads are consistent before and after seasoning.
Write speed degrades after seasoning, showing steep dips in performance (red lines). Purple lines show speed when brand-new.
Click for a larger graph.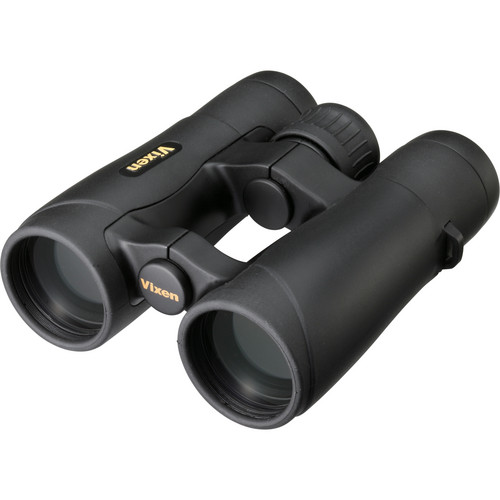 B&H Photo Daily Deal...
Click to see price and discount...
Deals of the week
All deals by brand or category...