Today's Deal Zone...
Top deals pages...
Wishlist pages...
Search for deals...
DZ
SAVE $120
Samsung 500GB 960 EVO NVMe M…
DZ
SAVE $210
Samsung 1TB 960 EVO NVMe M.2…
DZ
SAVE $70
Celestron 80mm f/11 AstroMas…
DZ
SAVE $60
Azden PRO-XD 2.4 GHz Digital…
DZ
SAVE $50
G-Technology 3TB G-DRIVE USB…
DZ
SAVE $80
Papago GoSafe 550 1296p Dash…
DZ
SAVE $14
IK Multimedia iKlip Studio D…
View all 7 deals…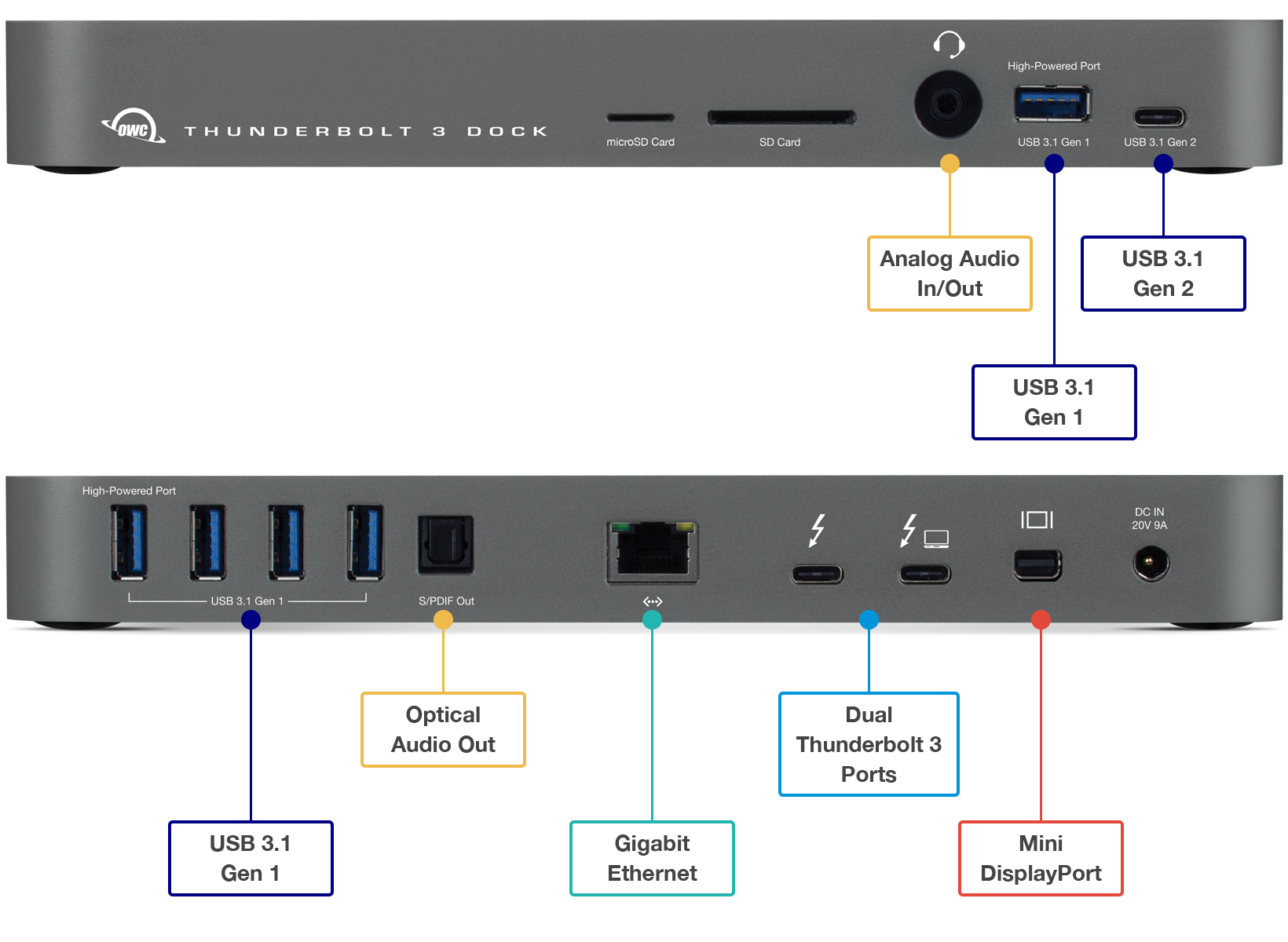 OWC Thunderbolt 3 Dock
Must-have expansion for 2017 iMac/ MacBook Pro
Thunderbolt 3 • USB 3 • USB-C • Gigabit Ethernet • Dual Thunderbolt 3 Ports
4K Support • Mini Display Port • Analog sound in/out • Optical sound out
Real-World SSD Performance Considerations (Introduction)
Solid state drives (SSDs) are gaining widespread attention for their many positive qualities: high speed, no moving parts, reliability, etc. For more on SSDs, see the these pages, especially the SSD overview page.
Real world performance
Real-world performance of a solid state drive means two main things:
Speed compared to alternatives such as a hard drive;
Speed over time as the drive gets used (1/3/6/9 months later).
This special feature concentrates on item #2 above.
What they don't want you to know.
Feels good at first, then degrades. Read this special report to understand the issues before you buy.
Rules of thumb for buying an SSD
Don't be suckered.