B&H Pays the sales tax!
Today's Deal Zone...
Top deals pages...
Wishlist pages...
Search for deals...
SAVE $700
Apple 27" iMac with Retina 5K D…
$6 FREE ITEMS
SAVE $250
Sigma 35mm f/1.4 DG HSM Art
SAVE $400
Apple 21.5" iMac with Retina 4K…
SAVE $450
Apple 21.5" iMac with Retina 4K…
SAVE $50
Samsung S32D850T 32" Widescreen…
$246 FREE ITEMS
SAVE $600
Nikon Z 7 Mirrorless
SAVE $600
Sony a7R III Mirrorless
$16 FREE ITEMS
SAVE $610
Canon 18x50 IS Image Stabilized…
View all 37 deals…
PLEASE buy at B&H via this site to support Lloyd's reviews!
Real-World SSD Performance Considerations (Introduction)
Solid state drives (SSDs) are gaining widespread attention for their many positive qualities: high speed, no moving parts, reliability, etc. For more on SSDs, see the these pages, especially the SSD overview page.
Real world performance
Real-world performance of a solid state drive means two main things:
Speed compared to alternatives such as a hard drive;
Speed over time as the drive gets used (1/3/6/9 months later).
This special feature concentrates on item #2 above.
What they don't want you to know.
Feels good at first, then degrades. Read this special report to understand the issues before you buy.
128GB Memory in iMac 5K
Up to 128GB for 2019 iMac 5K!
Up to 64GB for 2015/2017 iMac 5K



Save nearly 50% over Apple pricing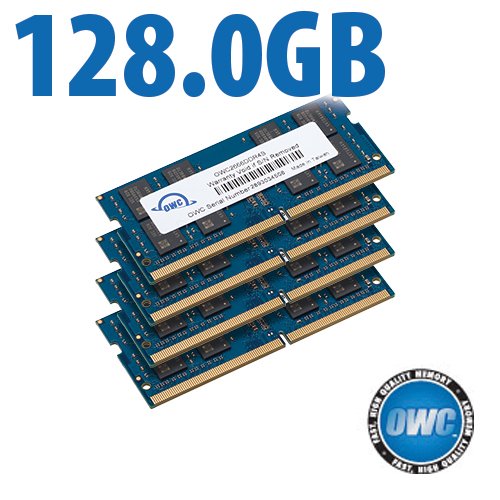 Rules of thumb for buying an SSD
Don't be suckered.
Hard drives or SSD.